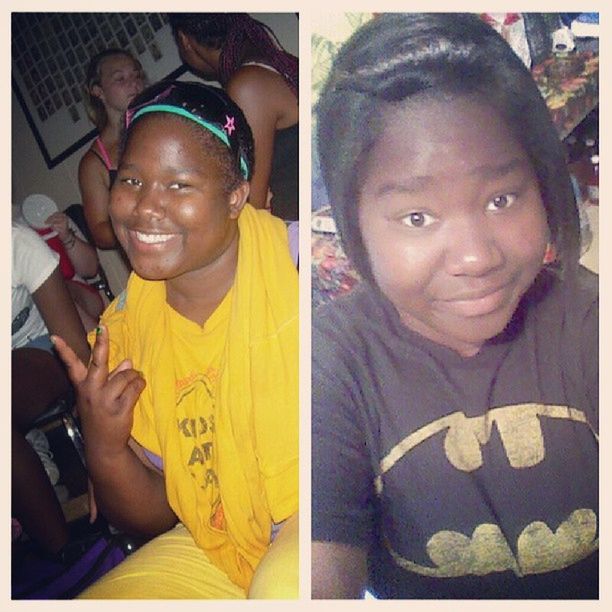 Want to buy this photo?
This photo isn't on sale yet. Please contact us if you want to buy this photo.
Day 6
TransformationTuesday
My Freshmen Year To My Senior Year. I Have Grown And Matured And I'm A Completely Different Person Than I Was Then To Who I Am Now.