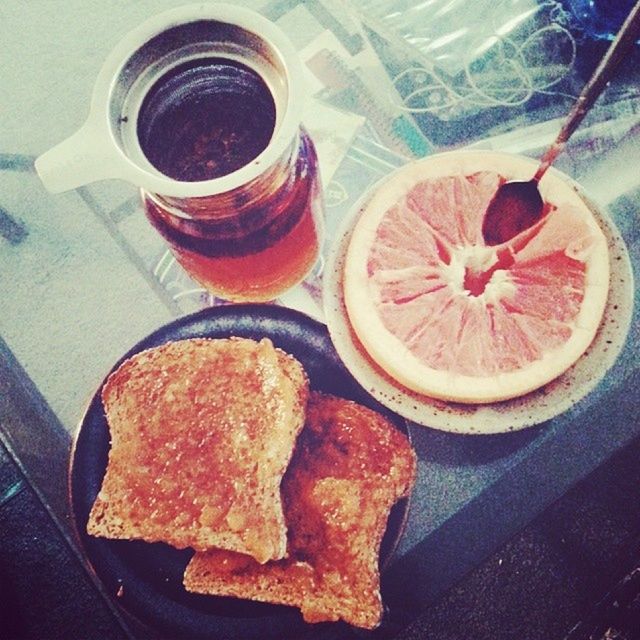 Want to buy this photo?
This photo isn't on sale yet. Please contact us if you want to buy this photo.
Was feeling rather lost when I got up. Didnt know where to start. So I did the normal thing, made my self some tea. This morning is "Tulsi Energize" which has Tulsa, sunflowers, gun powder, orange peel, ginger pieces. Some "squirrely" bread with apricot jam and grapefruit.
whatvegansdrink
whatveganseat
vegansofcanada
vegansofinstagram
vegansofig toast breakfast tea tealoverslofinstagram tealover veganfoodshare