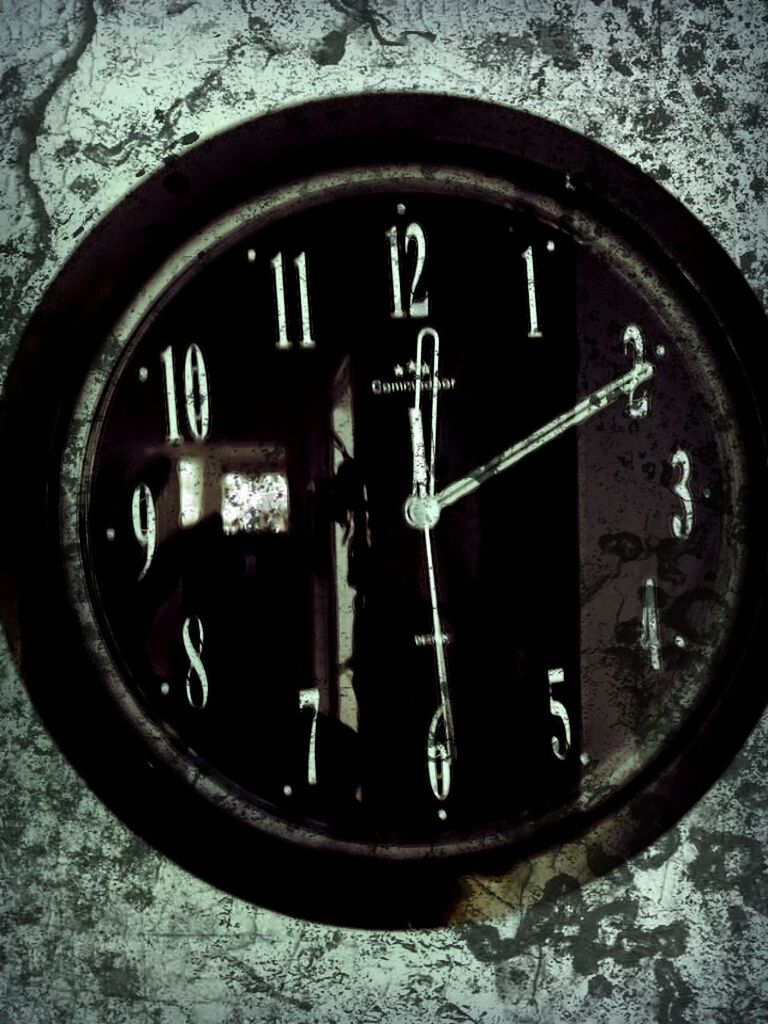 Want to buy this photo?
This photo isn't on sale yet. Please contact us if you want to buy this photo.
the clock is round .the time is moving frequently towered .living the past behind .just the pointers are doing the same move in the same circle and repeating the same dance .living the same path just we are always behind and he is telling us that the time is our illusion that we had made to fool our self and move with life forward or ...nobody knows.
black and white
freedom of expression
Taking Photos
bnw_friday_eyeemchallenge