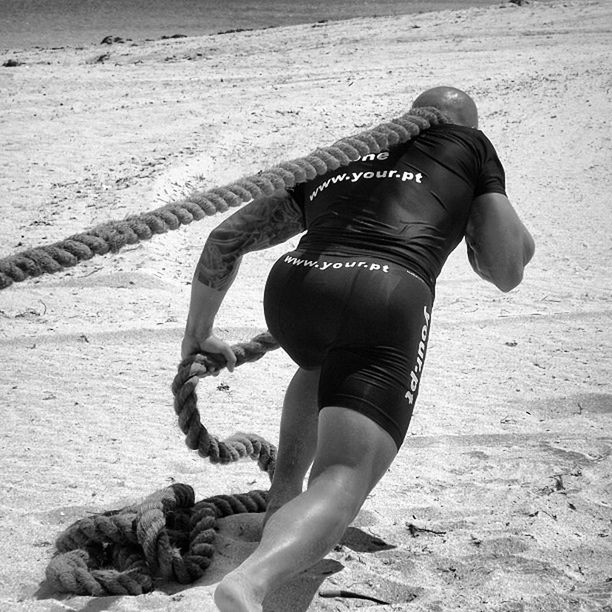 Want to buy this photo?
This photo isn't on sale yet. Please contact us if you want to buy this photo.
This research found on psychcentral.com highlights the importance of hydration! While most understand that dehydration can have medical complications, a new study shows that even mild dehydration can influence mood, energy levels and the ability to think clearly. Regrettably, we often use thirst as an indicator for when we need to drink — a response that experts say is too late to avoid many of the detrimental effects of dehydration. In two recent studies, researchers at the University of Connecticut's Human Performance Laboratory discovered the mental, mood and cognitive downside of even mild dehydration. Investigators determined that it didn't matter if a person had just walked for 40 minutes on a treadmill or was sitting at rest – the adverse effects from mild dehydration were the same. Mild dehydration is defined as an approximately 1.5 percent loss in normal water volume in the body. The take home message is that individuals need to stay hydrated at all times, not just during exercise, extreme heat or exertion. "Our thirst sensation doesn't really appear until we are 1 [percent] or 2 percent dehydrated. By then dehydration is already setting in and starting to impact how our mind and body perform," says Lawrence E. Armstrong, one of the studies' lead scientists and an international expert on hydration. "Dehydration affects all people, and staying properly hydrated is just as important for those who work all day at a computer as it is for marathon runners, who can lose up to 8 percent of their body weight as water when they compete." To add to this research water by itself is not only the best resource of hydration, look for a electrolyte enriched water or the best according to me, coconut water! Photography by @original_as!
facts
fitness
crossfit
Hydration
outdoors beach trainer miami