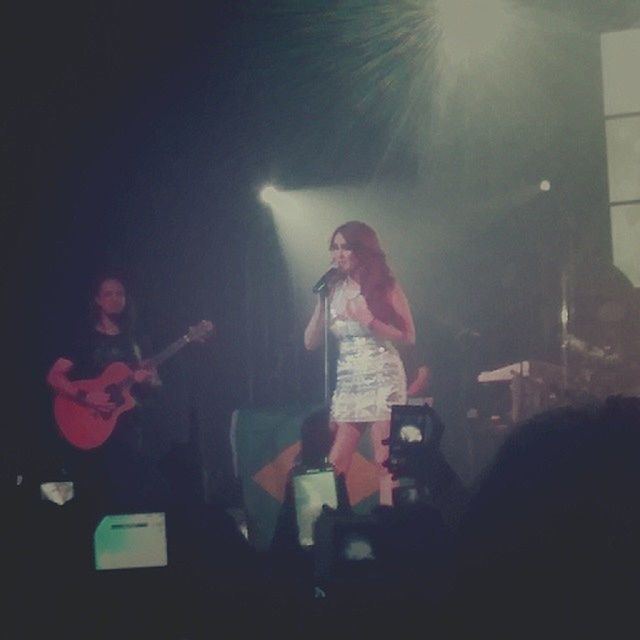 Want to buy this photo?
This photo isn't on sale yet. Please contact us if you want to buy this photo.
Obrigada. Por me fazer sonhar tão alto e não desistir nunca daquilo que almejo! Obrigada por me ensinar o valor de ser fã e sorrir ao ver o teu sorriso! Obrigada por ser sempre essa pessoa maravilhosa! Volta logo,tô morrendo de saudade. ?