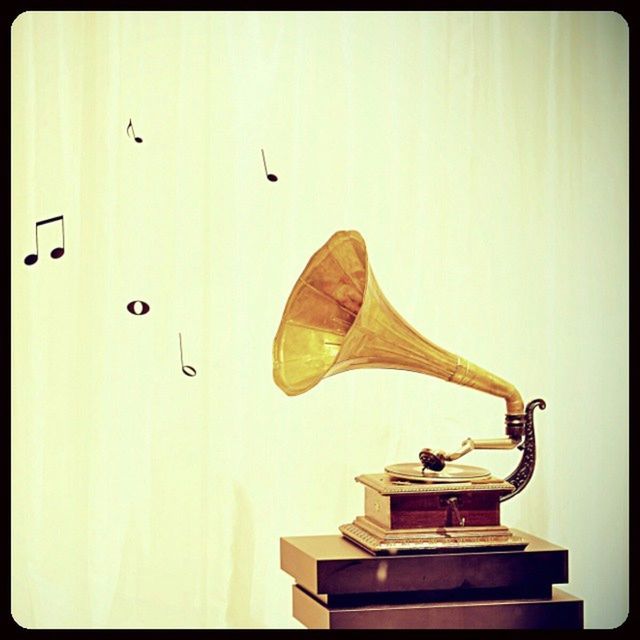 Want to buy this photo?
This photo isn't on sale yet. Please contact us if you want to buy this photo.
Existirá, em todo porto tremulará A velha bandeira da vida Acenderá todo farol iluminará Uma ponta de esperança E se virá, será quando menos se esperar Da onde ninguém imagina Demolirá, toda certeza vã, não sobrará Pedra sobre pedra Enquanto isso não nos custa insistir Na questão do desejo, não deixar se extinguir Desafiando de vez a noção Na qual se crê que o inferno é aqui Existirá E toda raça então experimentará Para todo mal a cura.. Lulu Santos "A CURA"
boanoite
!!!