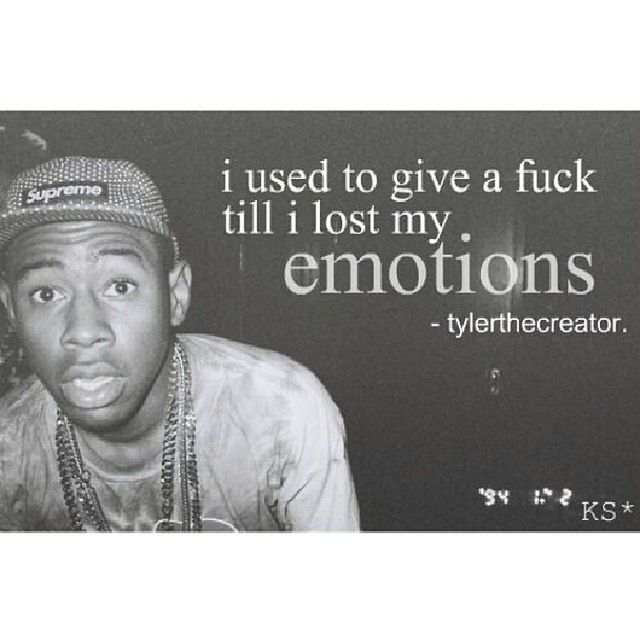 Want to buy this photo?
This photo isn't on sale yet. Please contact us if you want to buy this photo.
I keep it to myself. I wanted attention to get rid of the tension bottled up inside of me taking away the light of me. But look what I found.. a world of distrust Pushed away because I couldn't satisfy its lust.
poetry
mypoetry
mylyrics
like
tylerthecreator quotes tylerthecreatorquotes golfwang oddfuture wolf gang wolfgang ofwgkta followme follow nounfollow like likeforlike shoutforshoutout s4s tflers instalike instadaily instagood