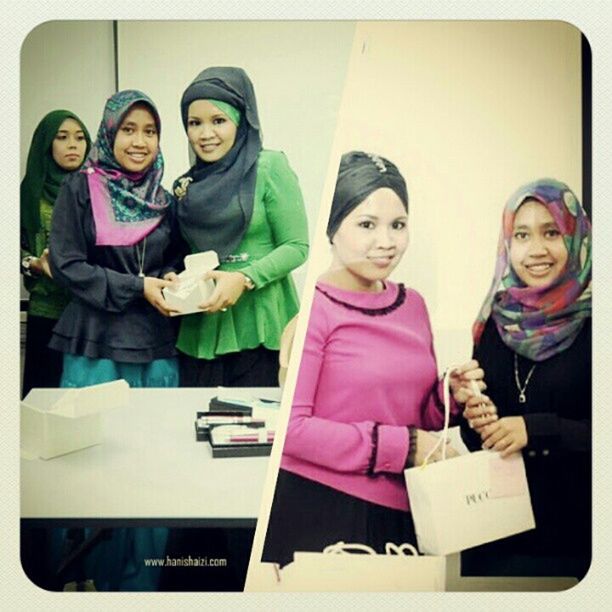 Want to buy this photo?
This photo isn't on sale yet. Please contact us if you want to buy this photo.
100G award. I believe in success. Victory will always be happen to the person who never stop fighting. There here I am now. I'm not doing alone coz I always have mentor beside me. The best! I'll fight for my partners and new partners. Go 100G! I give 200% commitment to you. My School of Business is GLAM. No fees & learn for free. Great time ahead!