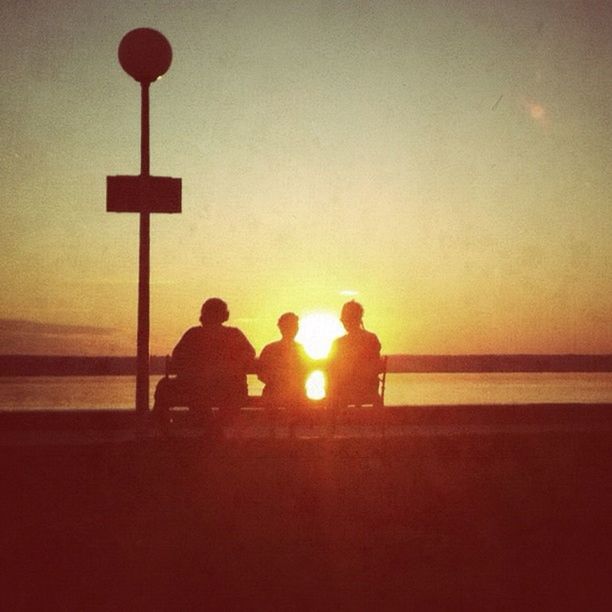 Want to buy this photo?
This photo isn't on sale yet. Please contact us if you want to buy this photo.
SunsetSerie IofV My Sisters restaurant is located next to Lake Neusiedl. On the side of the lake, where you have the sunset over the lake. Unfortunately not every sunset is a stunning one. I've never seen a sunrise over the lake. Maybe someday I will...
edils
lakeneusiedl
sunset