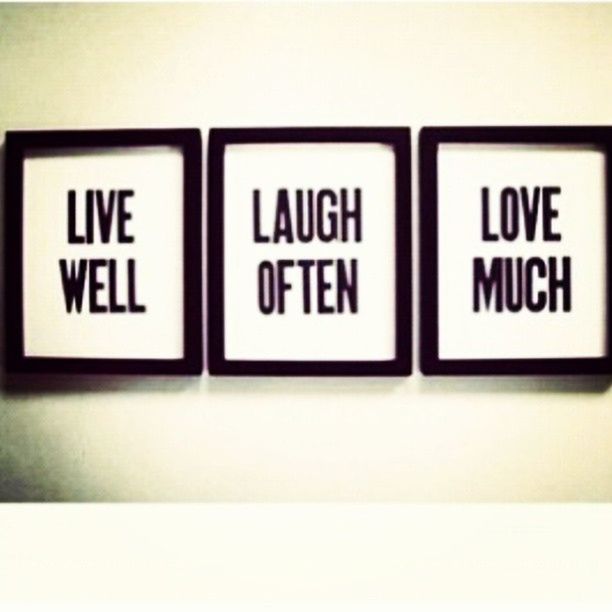 Want to buy this photo?
This photo isn't on sale yet. Please contact us if you want to buy this photo.
Little bit error...instead of laugh often it should be pray often.. *Nabi Muhammad seorang yg jarang tergelak tetap murah dgn senyuman. Kenapa?! Kerana baginda tahu bumi ini sudah terlampau uzur...kita terlampau banyak dosa... *lets remind each other as we r not perfect...