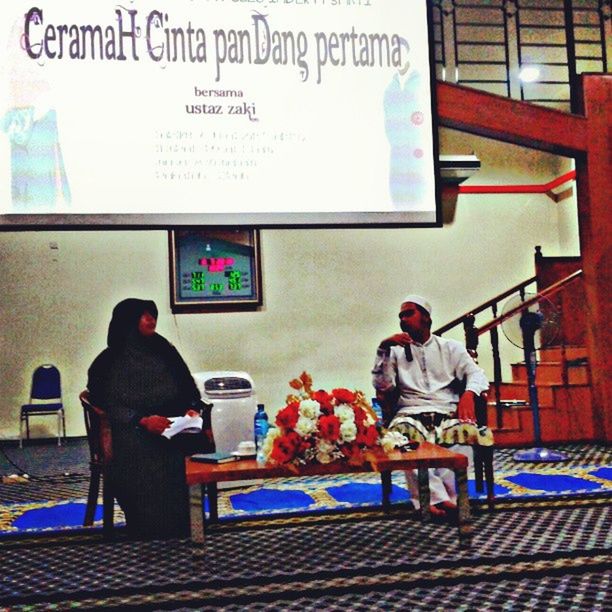 Want to buy this photo?
This photo isn't on sale yet. Please contact us if you want to buy this photo.
Alhamdulillah....job done as moderator for forum *Cinta Pandang Pertama with Ustqz Zaki at Pusat Islam UiTM Perak* May Allah bless the knowledge gained.... :") *thanks for the students who did came, Allah bless you *special thanks to all the JPK KIS and seki KIS .... All of you done a great job...May Allah bless and ease for the next events...
uitm
JPK
seki
kiş
HMK forum almightybless