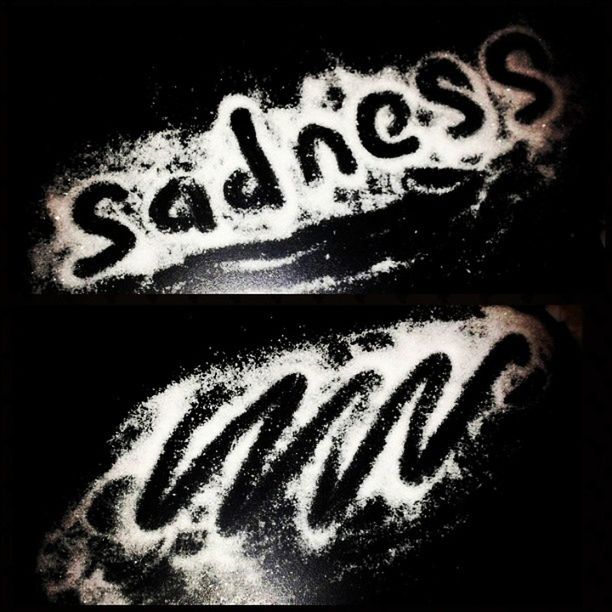 Want to buy this photo?
This photo isn't on sale yet. Please contact us if you want to buy this photo.
If the sadness can be wash away or erase as easy as wiping the spilted sugar on the table, people would NEVER appreciate the HAPPINESS and the LOVE they owned... * Appreciiate your love one and appreciate your present as future is unpredictable... May Allah bless us...