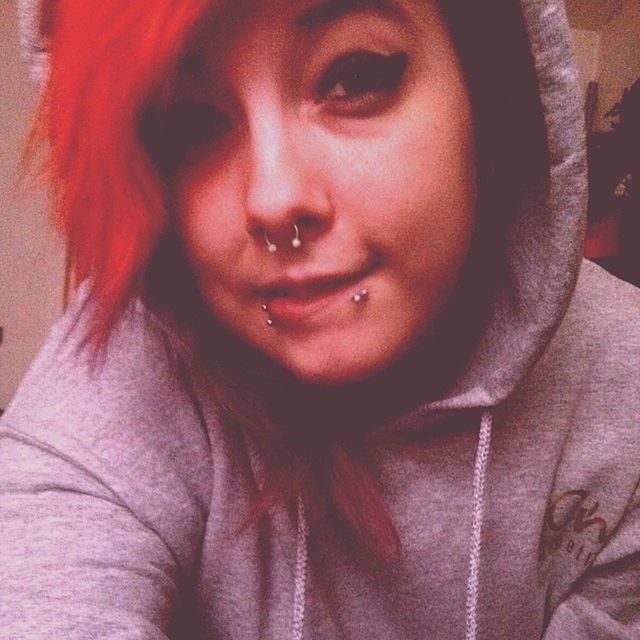 Want to buy this photo?
This photo isn't on sale yet. Please contact us if you want to buy this photo.
And I've been losing my mind since I was born into this dark world and I don't believe in anything cause I can't forget the things I've seen. But the only thing left worth fighting for is the innocence in you and I'd rather die before I see it disappear.