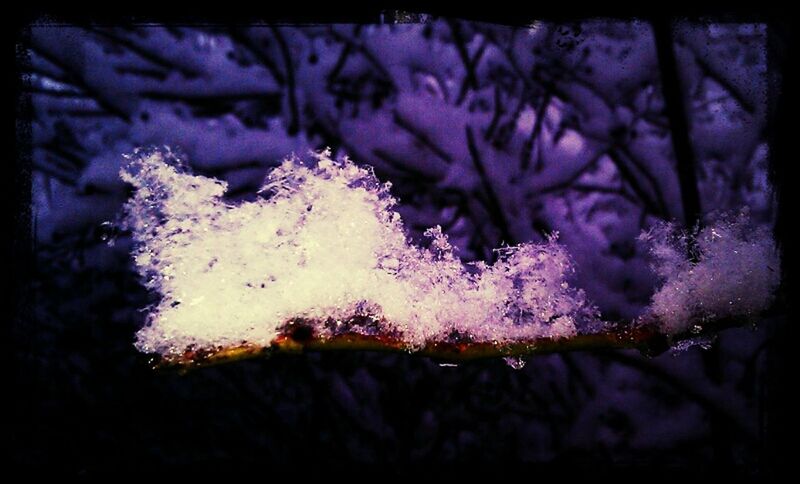 Want to buy this photo?
This photo isn't on sale yet. Please contact us if you want to buy this photo.
Here You can see, when the tiny little snow-stars are playing together... Landing on each other, soo gently and careful... whispering, in a rhythm.... "How high can we go..."
snowflakes
Building Up
snow star
look closer