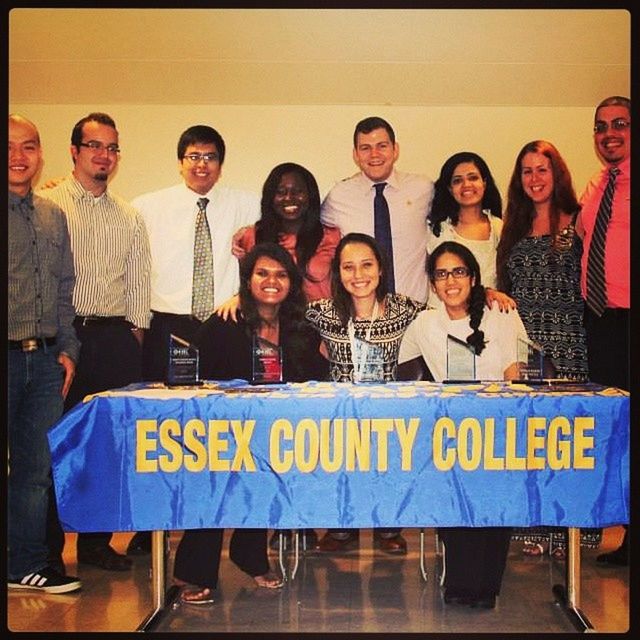 Want to buy this photo?
This photo isn't on sale yet. Please contact us if you want to buy this photo.
Phi Theta Kappa Alpha Theta Theta Chapter 2013-2014 Officer Team... They are awesome. We are missing Mamadou, because he had to run to class after our Honors In Action Project presentation.