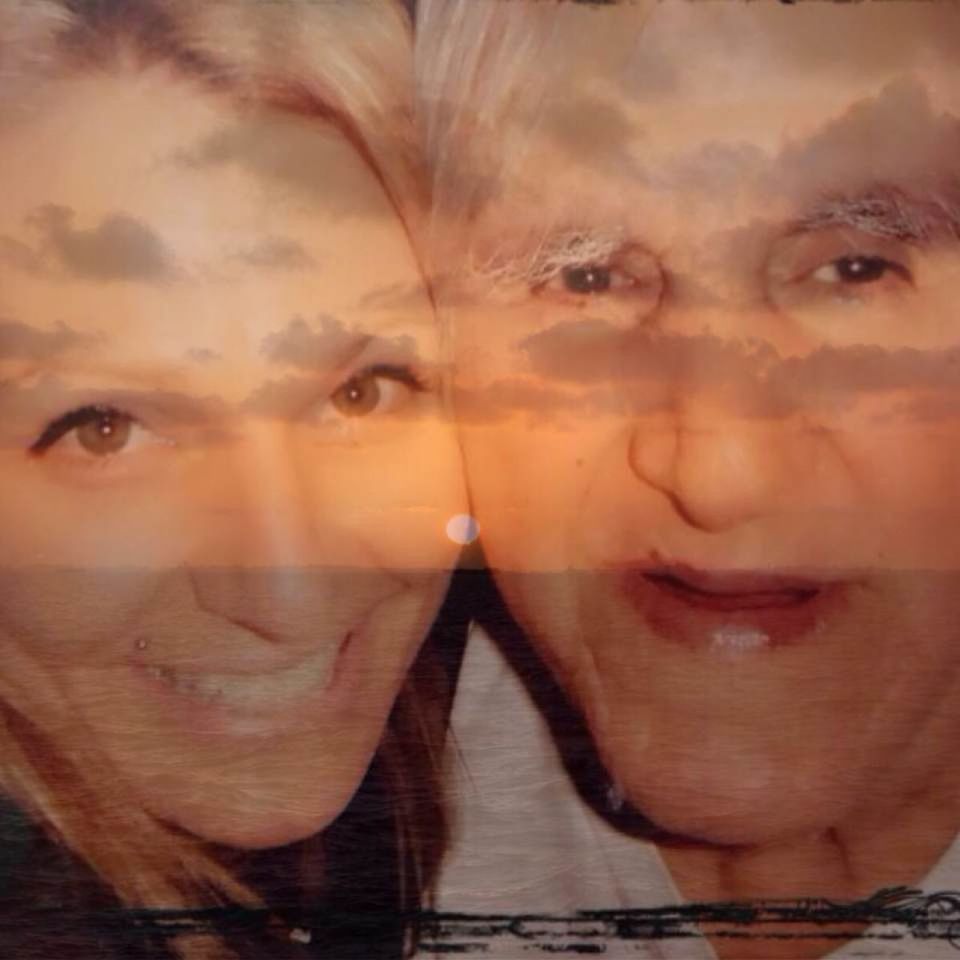 Want to buy this photo?
This photo isn't on sale yet. Please contact us if you want to buy this photo.
I would like to thank my wonderful friend Richard for this blend.... R.I.P. Daddy I will love and miss you... As adults we don't really realize how fragile our parents become. Because they have always been there in our lives. My father passed 15mins before Valentine's Day because of his heart..My heart feels like I'M missing a piece now. But I am Happy that he is no longer feeling pain and the Heaven's received a beautiful man.. ???
image blender
Father&Daughter
Love <3
R.I.P Daddy