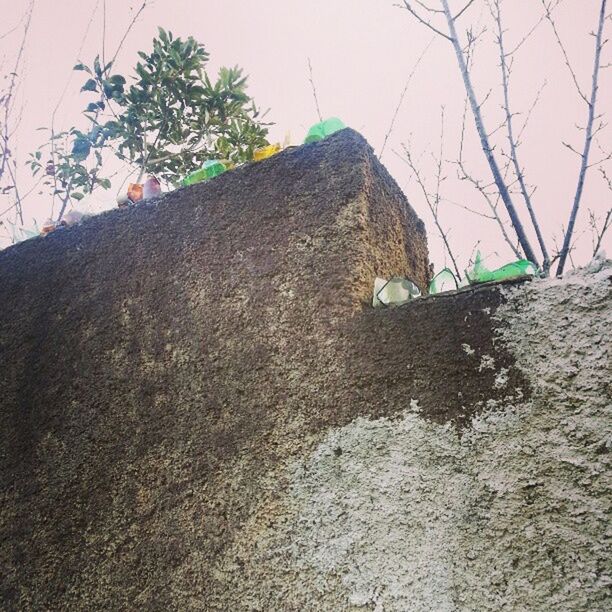 Want to buy this photo?
This photo isn't on sale yet. Please contact us if you want to buy this photo.
"¿Y si pongo algunos vidrios rotos en los bordes de los muros para que si un chorizo intenta entrar en mi propiedad, se corte y se desangre, y con suerte, dé la vuelta arrepentido de tan siquiera querer entrar?". Así de perversa funcionó la mente del que inventó este mecanismo contra gente non grata.
Vidrios
cristales
Roto
Broke
Wall Muro Ladrones Ladrón Thieves
—
at Finca De Osorio
in Las Palmas de Gran Canaria,
Spain