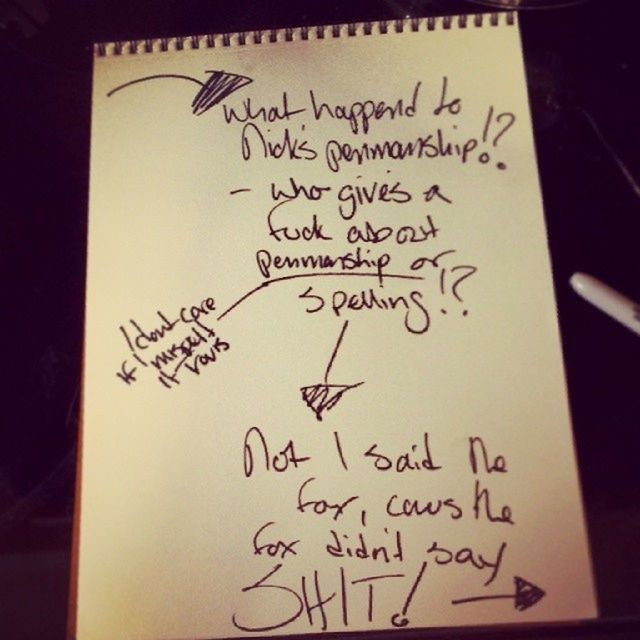 Want to buy this photo?
This photo isn't on sale yet. Please contact us if you want to buy this photo.
What did the fox say? He said shit. You know why? 'Cause foxes cant yip, birds cant' tweet' and whomever thought out that entire production as far as the song, music video, etc., is a pure genious.
Rants
LetItBegin
StudioAllNight