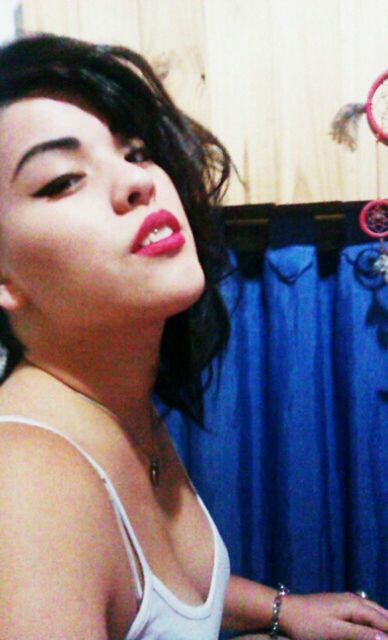 Want to buy this photo?
This photo isn't on sale yet. Please contact us if you want to buy this photo.
¿Quién soy? soy yo. ¿Cómo soy? Verás ¡soy tantas cosas! Soy útil, fiel, inútil, inteligente, puta, alegre, obsesiva, virgen, hermana, hija, prima, novia, amante, amiga, compañera, confidente, traidora y leal entre otras cosas. Ese es mi modo operativo, así soy: absurda. Me entiendo en mi desorden, en mi incoherencia. Soy todo, depende del día.
That's me
girl