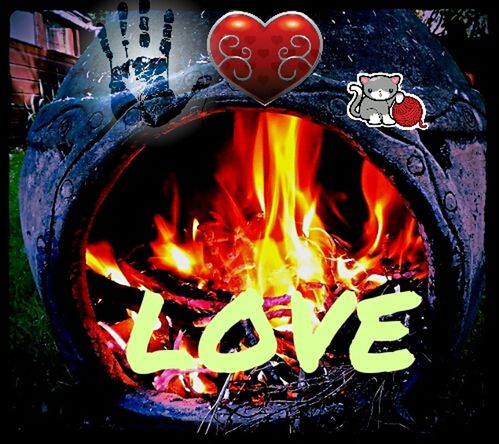 Want to buy this photo?
This photo isn't on sale yet. Please contact us if you want to buy this photo.
these days are moved away from me .the dark cold days .I had to many hard days and I had learned many new things and as usual in hard way .when I was tested to the limit and I could survive .the only way that I could follow is the loving heart .it is full of love .that way of light .warm feelings and softness .I had never could survive my life bath without it .it is a word with four letters .four elements simple and real effective love your self love every one even the worse of them .with love you built a strong real castle that will protect you and will give the others a shiny bath in there life .I love you .khalid
That's me
hi!
enjoying life
journey into the light
—
at Breukelen
in Breukelen,
Netherlands