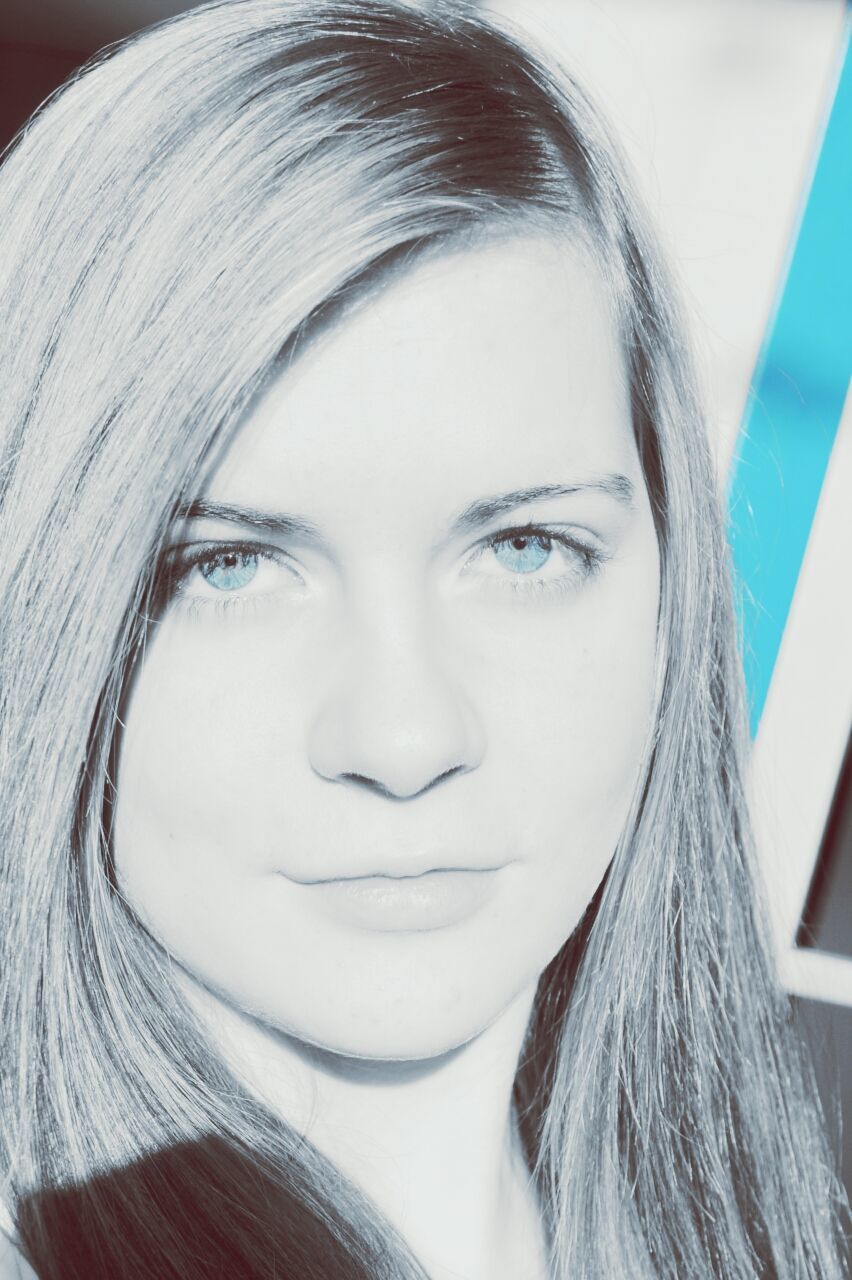 Want to buy this photo?
This photo isn't on sale yet. Please contact us if you want to buy this photo.
look i tried to
understand
but you broke your word
you
haven't say anything
you
you just done it to be not alone! but now see
you
hurt me deeper you thought.... i think i can forgive but never forget.