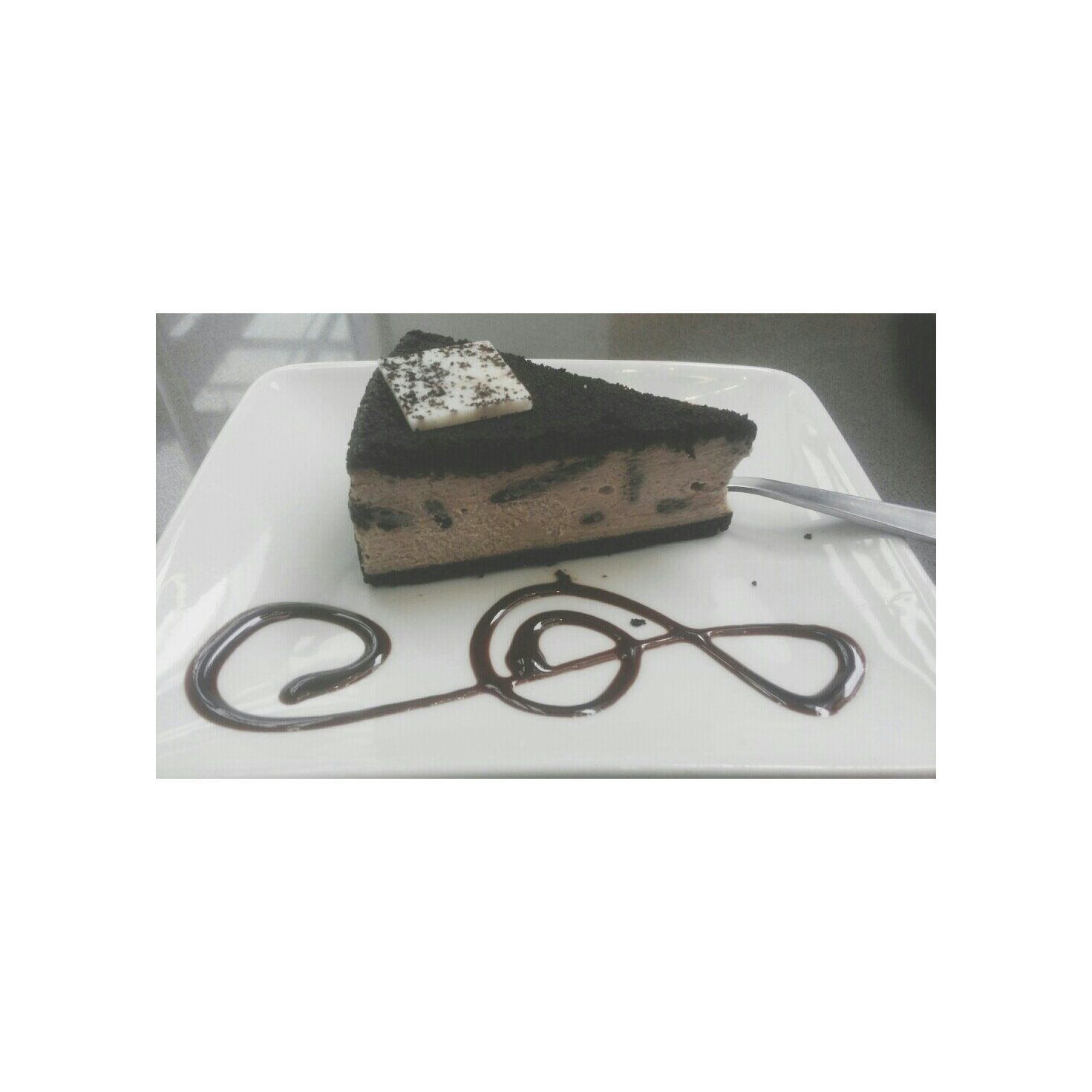 Want to buy this photo?
This photo isn't on sale yet. Please contact us if you want to buy this photo.
Had a wonderful time with bf earlier on. Its our 7th monthsary today and had a spendid moment with him eventho we only jalan-jalan at Jem and Jcube. Decided to watch movie actually but all the movies not shiok to watch. Haha. But today he's extra funny and really talkative. How can i not love him despite his annoying all. Tbh, i get jealous easily because I love him so much. I can't afford to lose another man that meant something to me in my life. Love you Fareed.