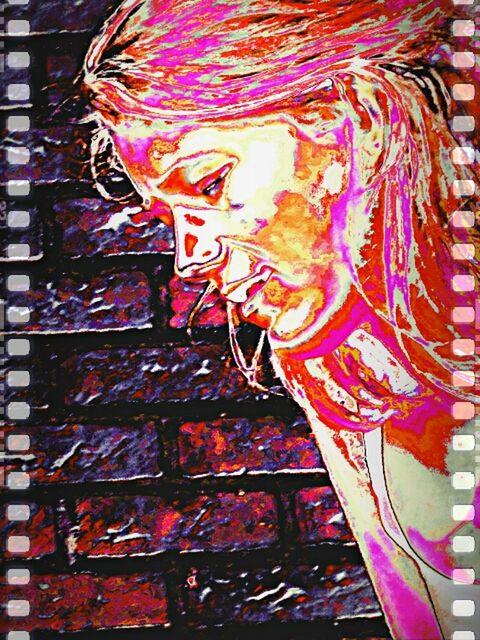 Want to buy this photo?
This photo isn't on sale yet. Please contact us if you want to buy this photo.
there are moments in every human on this earth .when you feel that you are much different from every one .even yourself .the color is changing the feelings within .and...but it not persistently .when you have as many sweet souls around you which are really ready to sheer with you even there small sheer is crucial to our souls to go on and be .....
Friends
enjoying life
inspiration
art
—
at Breukelen
in Breukelen,
Netherlands