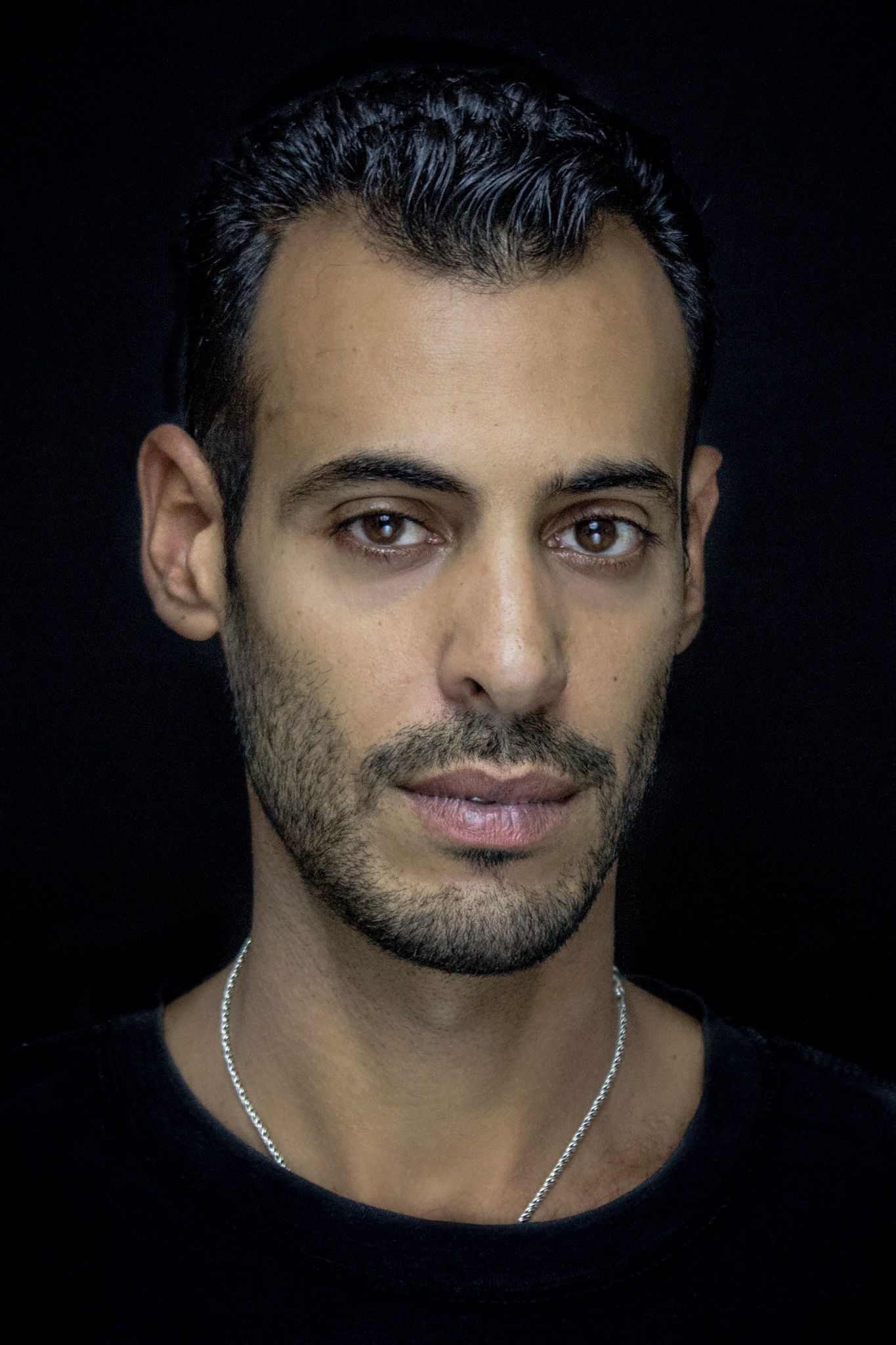 Want to buy this photo?
This photo isn't on sale yet. Please contact us if you want to buy this photo.
I started photographing portraits for a personal photography project I call "Cannabis Files." You can check out the progress at www.bryandoane.wix.com/bdphotography and at my Facebook page www.facebook.com/bryandoanephotography
portrait
Your Photo for Social Change by PhotoPhilanthropy
Peace
Ohad- Meet Ohad. Ohad is a 34 year old, father of two and lives in Netanya, Israel. Ohad has had Multiple Sclerosis since the age of 17. MS is an inflammatory disease that damages the insulation to the brain cells and spinal cord. Ohad has taken conventional medications for his MS, since being diagnosed, which are easily obtained by a family doctor but have some serious side effects such as high likelihood of physical & psychological addiction, severe withdrawal symptoms, depression, insomnia, difficulty breathing, suicidal tendencies and more. Under the conventional drugs for his condition Ohad equates his ability to function as that of a "zombie." Ohad uses medicinal cannabis daily. Cannabis is an all natural, organic medication that allows Ohad to live a much better quality of life and enables him to better manage his pain in a less addictive, less harmful natural way. Unfortunately, in Israel, people like Ohad must go through immense beaurocratic red tape to get this all natural and safe medication. It is currently much easier, in Israel, to get prescribed highly addictive opiates that can kill someone, than it is to be prescribed and get a license for medicinal cannabis.
—
in Tel Aviv,
Israel