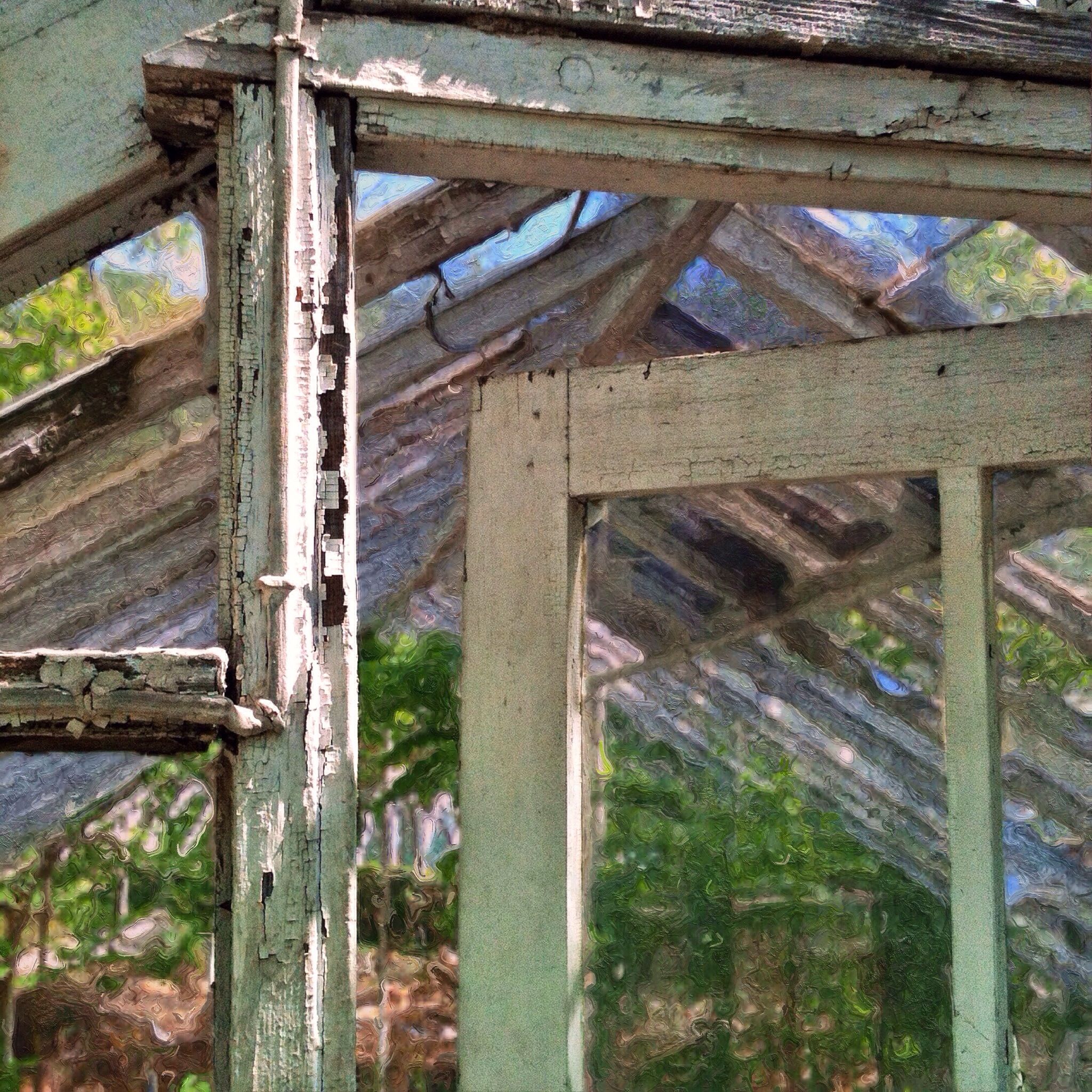 Want to buy this photo?
This photo isn't on sale yet. Please contact us if you want to buy this photo.
I walked through a small field, pushed through a thicket of trees, stepped across weeds that pushed up through concrete, passed directly into the skeleton of the greenhouse, and stepped up to this door. It was a door, but it wasn't inside or outside. Or maybe it was inside AND outside? I don't know. What I do know is that it was magical.
Beauty of decay
NEM submissions
AMPt_community
WeAreJuxt.com