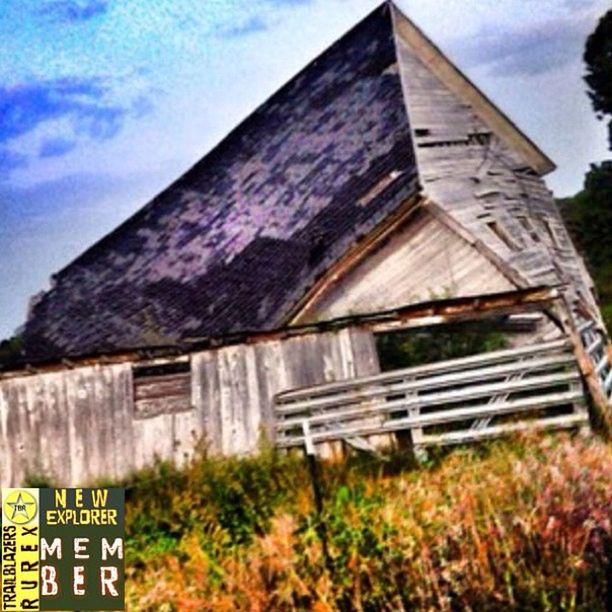 Want to buy this photo?
This photo isn't on sale yet. Please contact us if you want to buy this photo.
Trailblazers! Listen up! Trailblazers_rurex is honored to introduce this new Trailblazer. bernadettepow is blazing new trails in urbex/rurex and we're very proud to have her join our ranks. Treat yourselves and visit her gallery and leave some love!
trailblazers_rurex
trailblazers_urbex
trailblazers_rurex_bnw