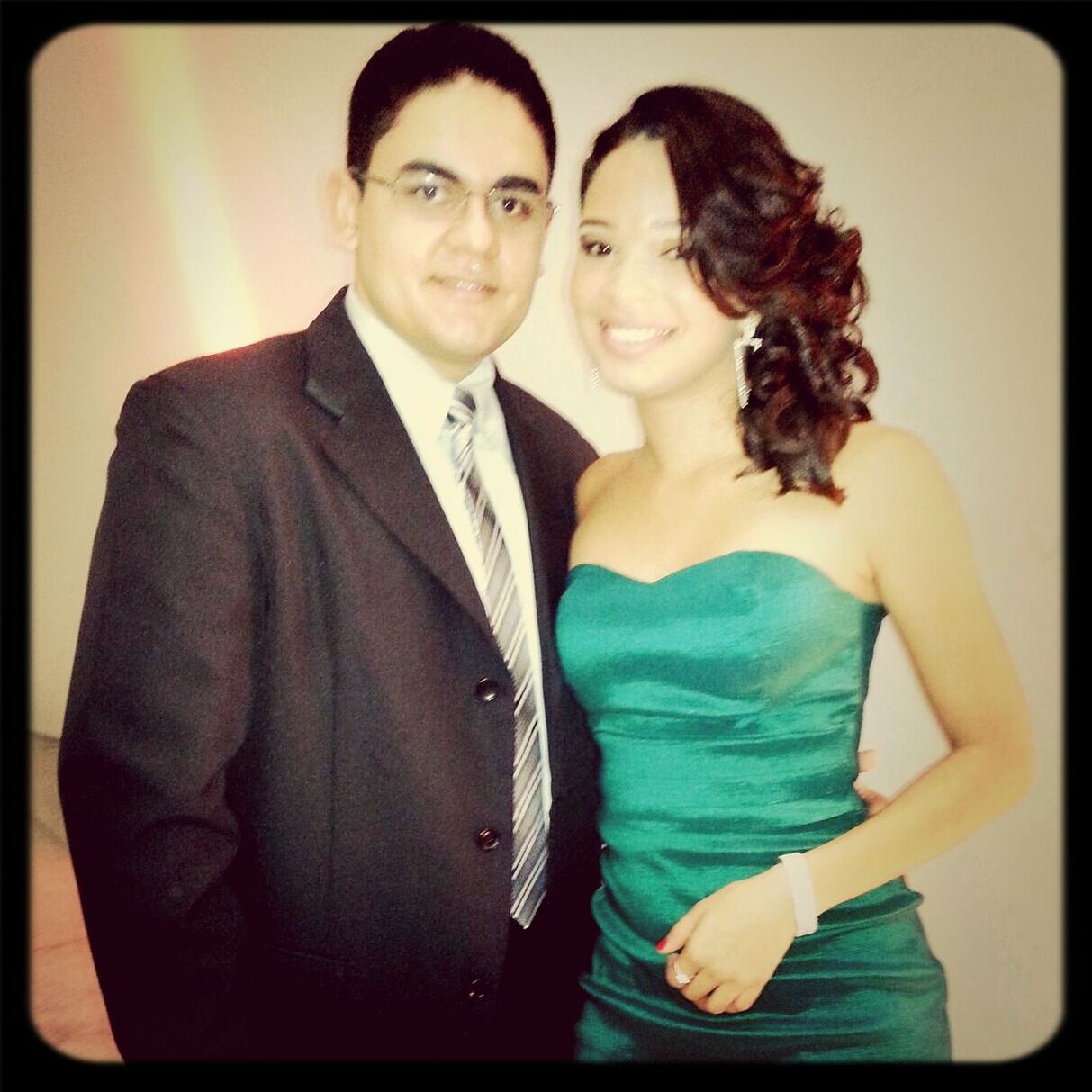 Want to buy this photo?
This photo isn't on sale yet. Please contact us if you want to buy this photo.
Véspera de 5 anos, logo logo chega a hora *-* nossa que alegria, mas deixe me contar como me sinto. Te amando sempre ainda continua sendo minha frase favorita. Pithula meu apelido de namoro mais gotoso que te dei. chamar vc de minha namorada sonho que realizei desde quando namorava você e você não sabia, e além de tantos momentos bons que tive também vieram os ruins que juntos conseguimos superar pois somos fortes juntos, nosso amor será eterno, e o meu respeito pelo que você é e pelo que faz para sua família, e por mim so me faz te amar mais e ter a certeza de que você e a Mulher certa para mim. Tchelosa e Tcheloso logo logo em um juntos para sempre esta para acontecer. Te Amo de montão Tailah Lopes.