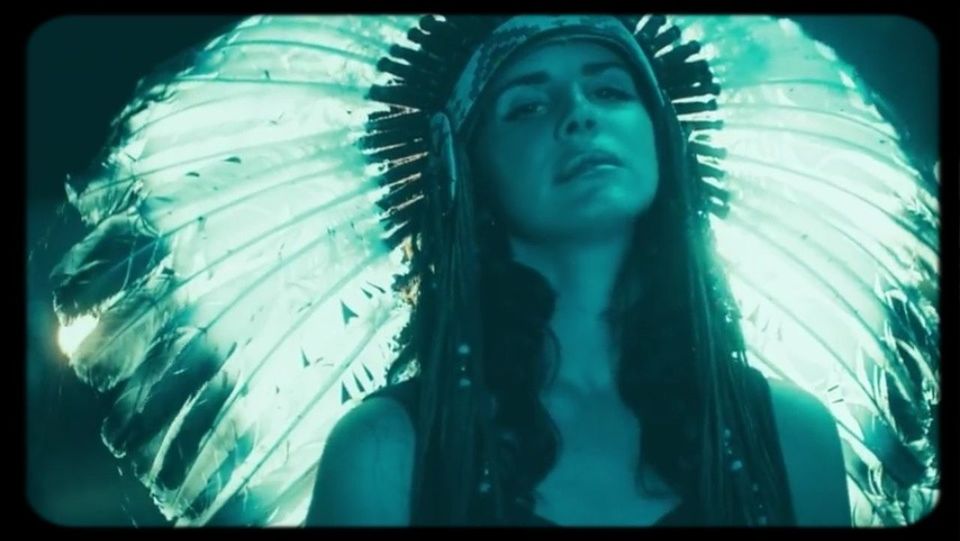 Want to buy this photo?
This photo isn't on sale yet. Please contact us if you want to buy this photo.
RIDE.....It was in the winter of my life, the men i met on the road were my only summer. At night i fell asleep with visions of myself dancing and laughing. 3 years of being unknown and my memories of them are the only thing that sustained me and my only real happy times. I once had dreams of being a great poet, but opon a series of unfortunate events saw those dreams dashed and divided like a million dreams in the night sky that I wished on over and over again sparkling and broken. I didn't really mind cause it takes getting everything you wanted and losing it to know what freedom is.....and so I ride.
The story behind the picture