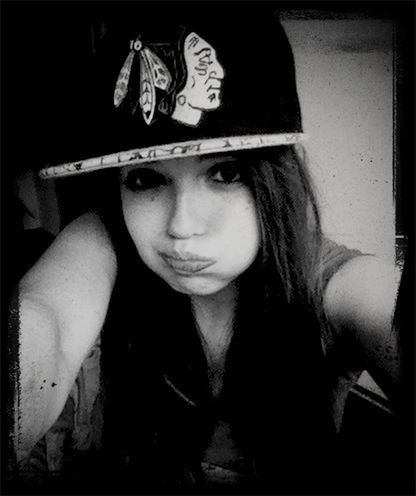 Want to buy this photo?
This photo isn't on sale yet. Please contact us if you want to buy this photo.
sais vrais je suis pas parfaite. ni la plus inteligente. mais je suis ce que je suis. si tu ne m'accepte pas comme je suis bas sais que on n'est pas fait pour être ami.