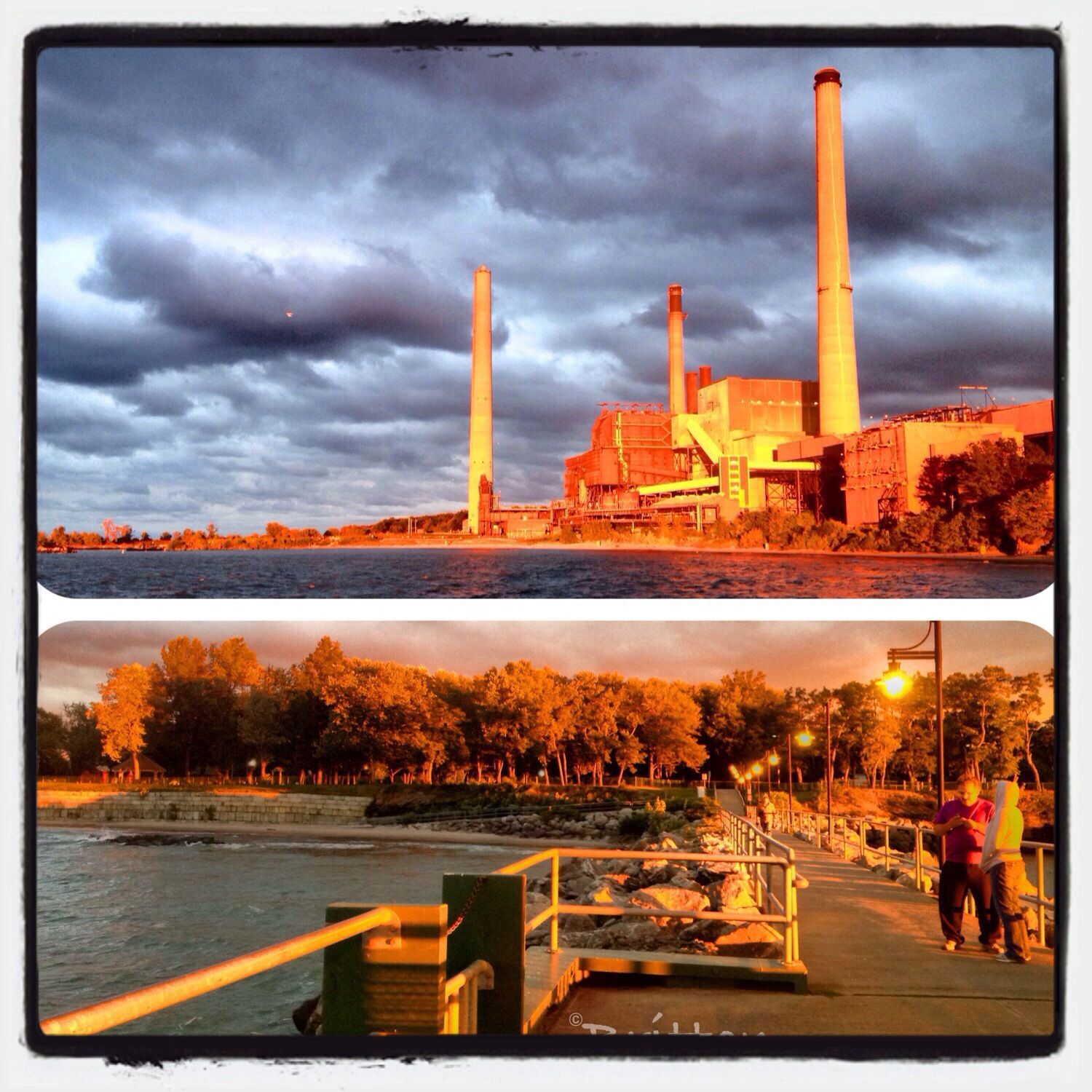 Want to buy this photo?
This photo isn't on sale yet. Please contact us if you want to buy this photo.
2013.09.22 - It was very cloudy last night. At around 7:20 pm, the sun peeked in between the cloud and the lake and lit the whole surroundings (the power plant and fishing pier in Avon Lake, Ohio. As if God turned the lights on.
Sunset_collection
EyeEm Best Shots
cloudporn
sky_collection