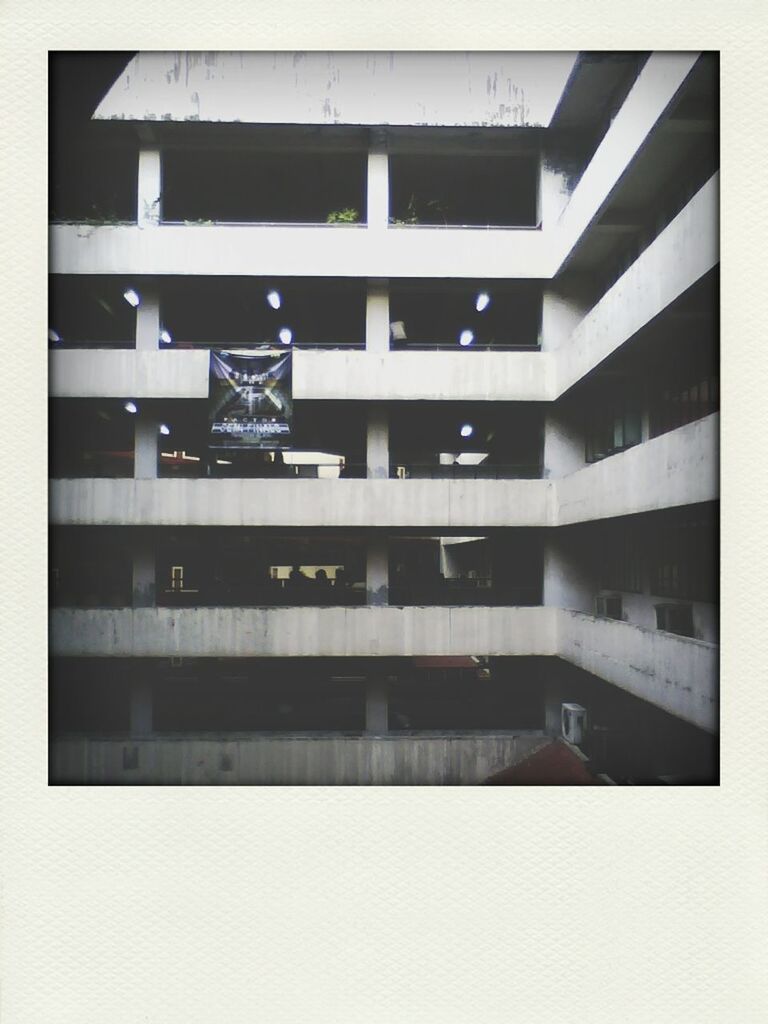 Want to buy this photo?
This photo isn't on sale yet. Please contact us if you want to buy this photo.
You maybe in the opposite building, in the rooms I have never seen, with the people I don't know. You may be one of them -- those rushing in the subway last Tuesday evening, or those people who sell their souls to the bookshelves in the bookstore waiting for the rain to cease.