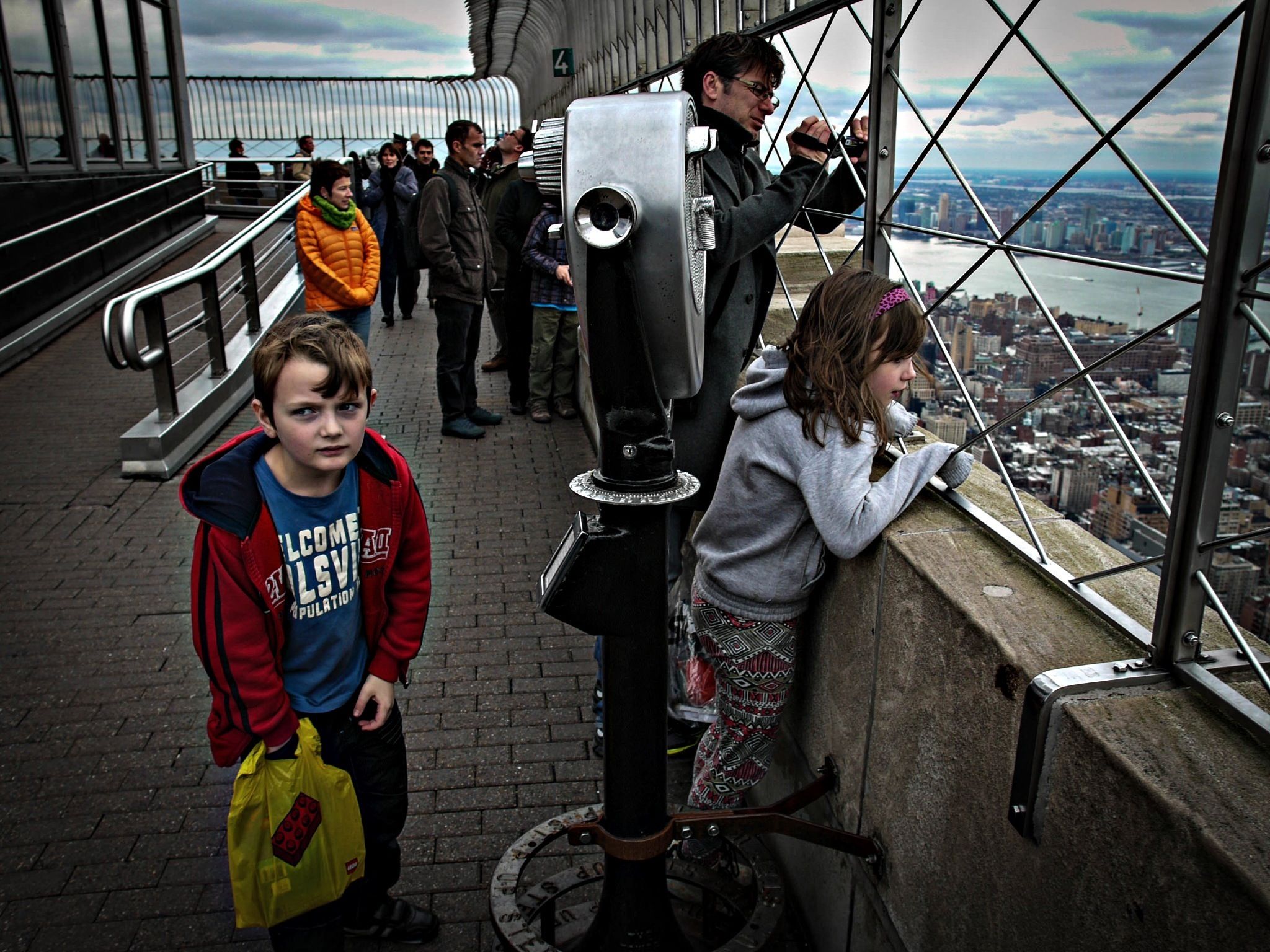 Want to buy this photo?
This photo isn't on sale yet. Please contact us if you want to buy this photo.
If looks could kill, Christopher had just been asked to step of the binoculars by an Attendant, he was only doing his job, but Chris wasnt to happy, love the look on his face, when he was younger I called him "Stewie"!
newyork
Empire State Building
Taking Photos