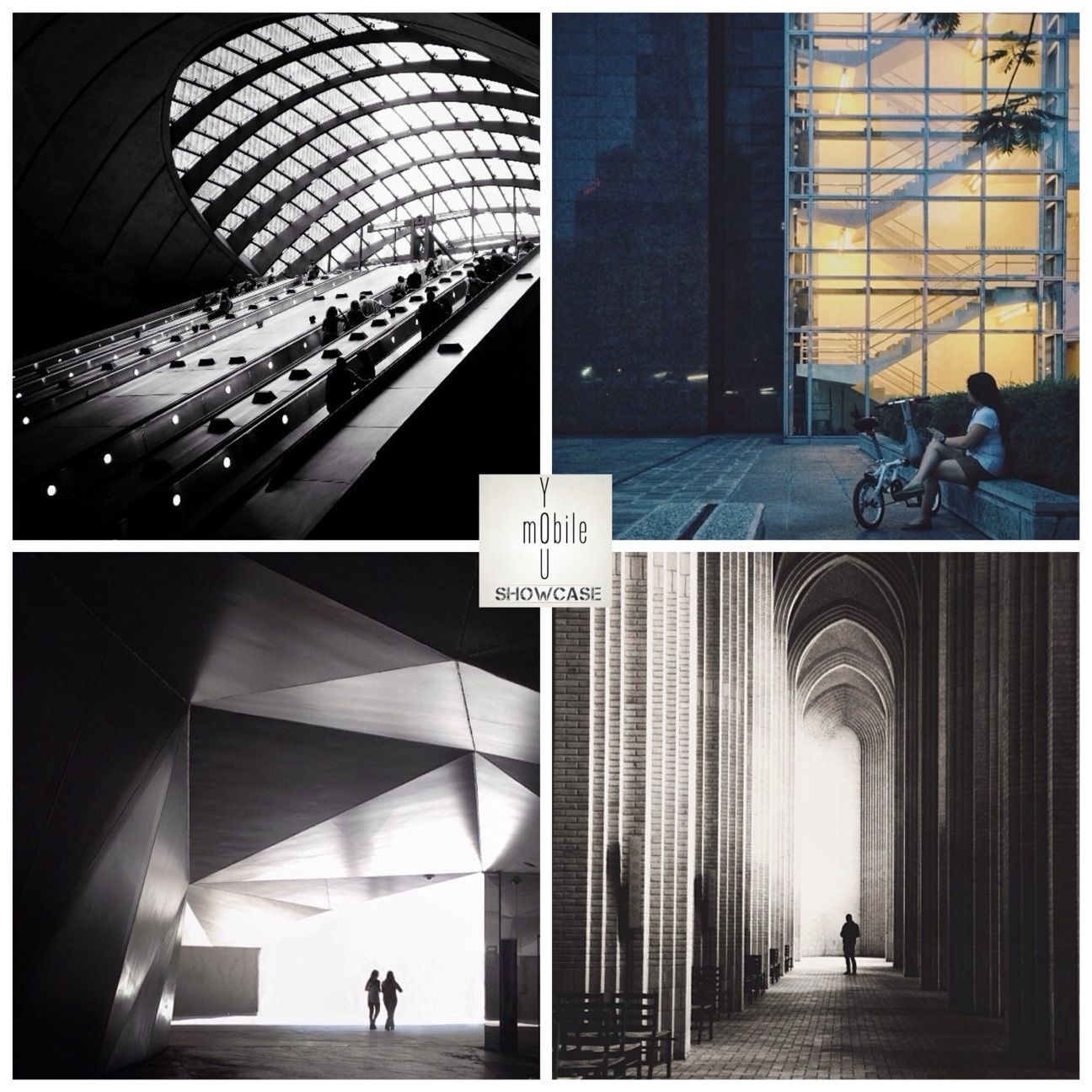 Want to buy this photo?
This photo isn't on sale yet. Please contact us if you want to buy this photo.
Architecture is absolutely necessary in every sense, so that life and any activity may take place. A doctor needs a hospital in order to do surgery, musicians need a music halls to play music, painters need museums to exhibit their work, we just need a house to shelter a live peacefully. This week we have highlighted four awesome pics which represent perfectly why Architecture is so necessary: TL - @heatherc65 photographs a wonderful underground station full of natural light which humanises this huge space. TR - @aba_bw shows how a well night illuminated staircase can give comfort to a tired child BL - @olgavimo photographs an awesome open space metallic ceiling, on whose different surfaces light reflects, guiding the way out to people. BR - @littlemycph brings a vertical and aesthetic gothic church for humans to pray. Please, congratulate these four great mobile photographers and visit their feeds for more awesome pictures. Stay tuned on #youmobile and follow @youmobile The team of YOUmobile is composed by: @italianbrother @luison @nolvammo_gi and @sikander63 YOUmobile: Gather | Share | Live mobilephotos only.
youmobile
WeAreJuxt.com
AMPt_community