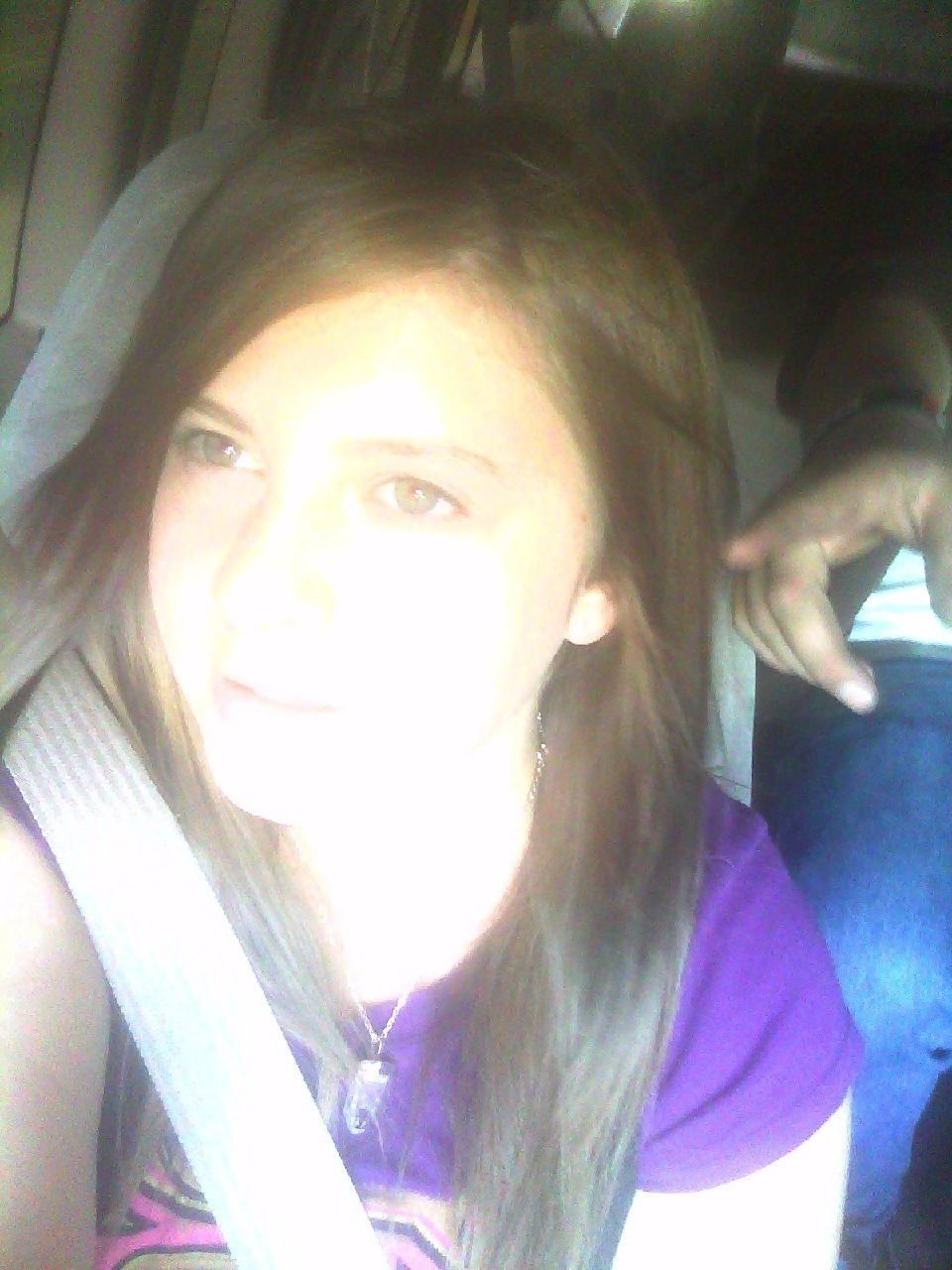 Want to buy this photo?
This photo isn't on sale yet. Please contact us if you want to buy this photo.
Let me tell you a little bit about myself... I sleep walk/talk/sing/punch/kick, people say my teeth look like vampire teeth, my eyes look like cat eyes, I like to watch The Walking Dead! XD!!!! And I LOVE FOOOOD!!!!!!!!!!!!!!