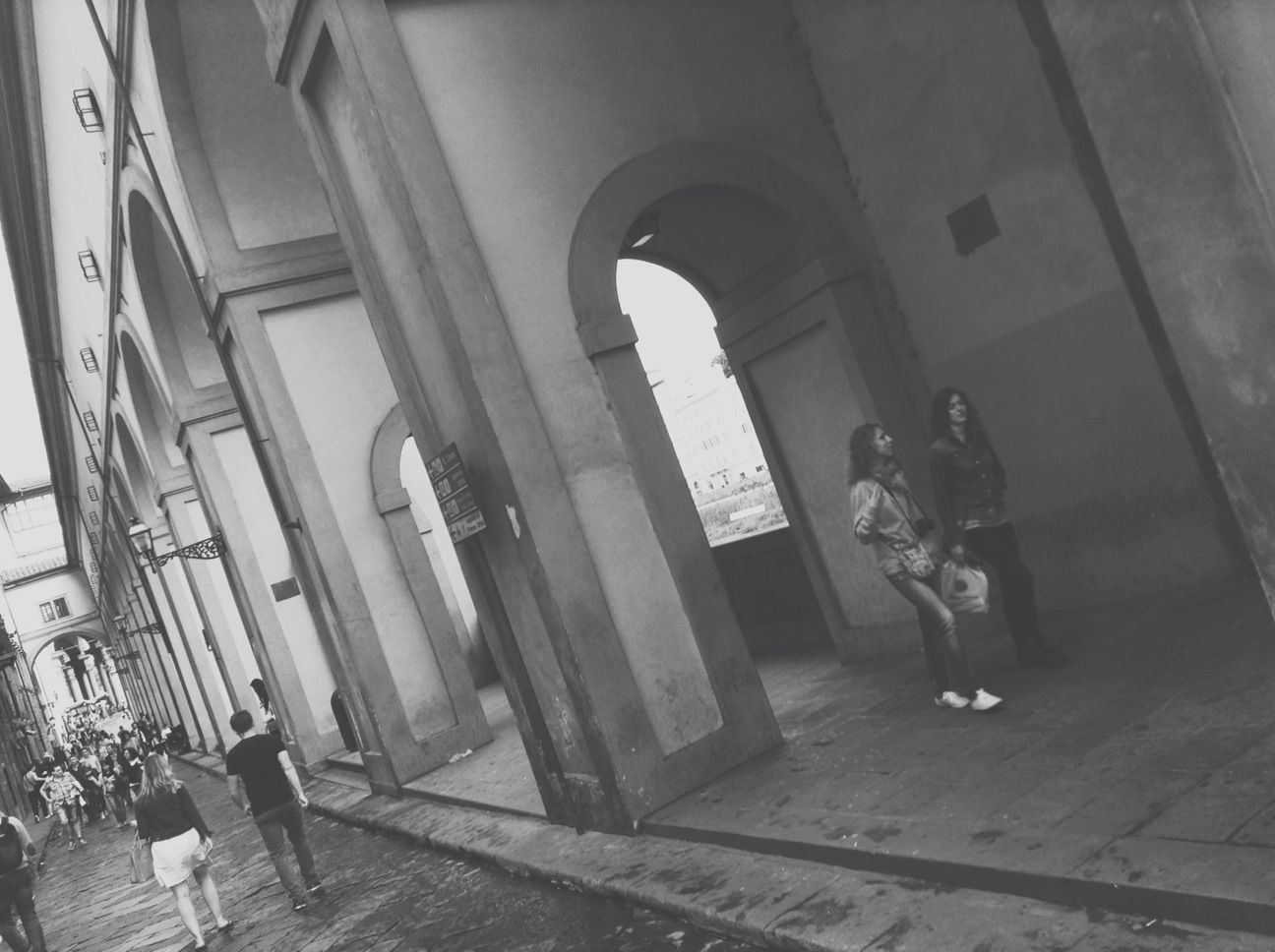 Interested in licensing this photo?
This photo is currently not available for licensing. Please get in touch. We are happy to propose alternative photos that are currently available, or to reach out to the photographer for you.
Published writer, novelist & digital artist-Founder of The New Era Museum
http://neweramuseum.org
and Florence EyeEm Ambassador.