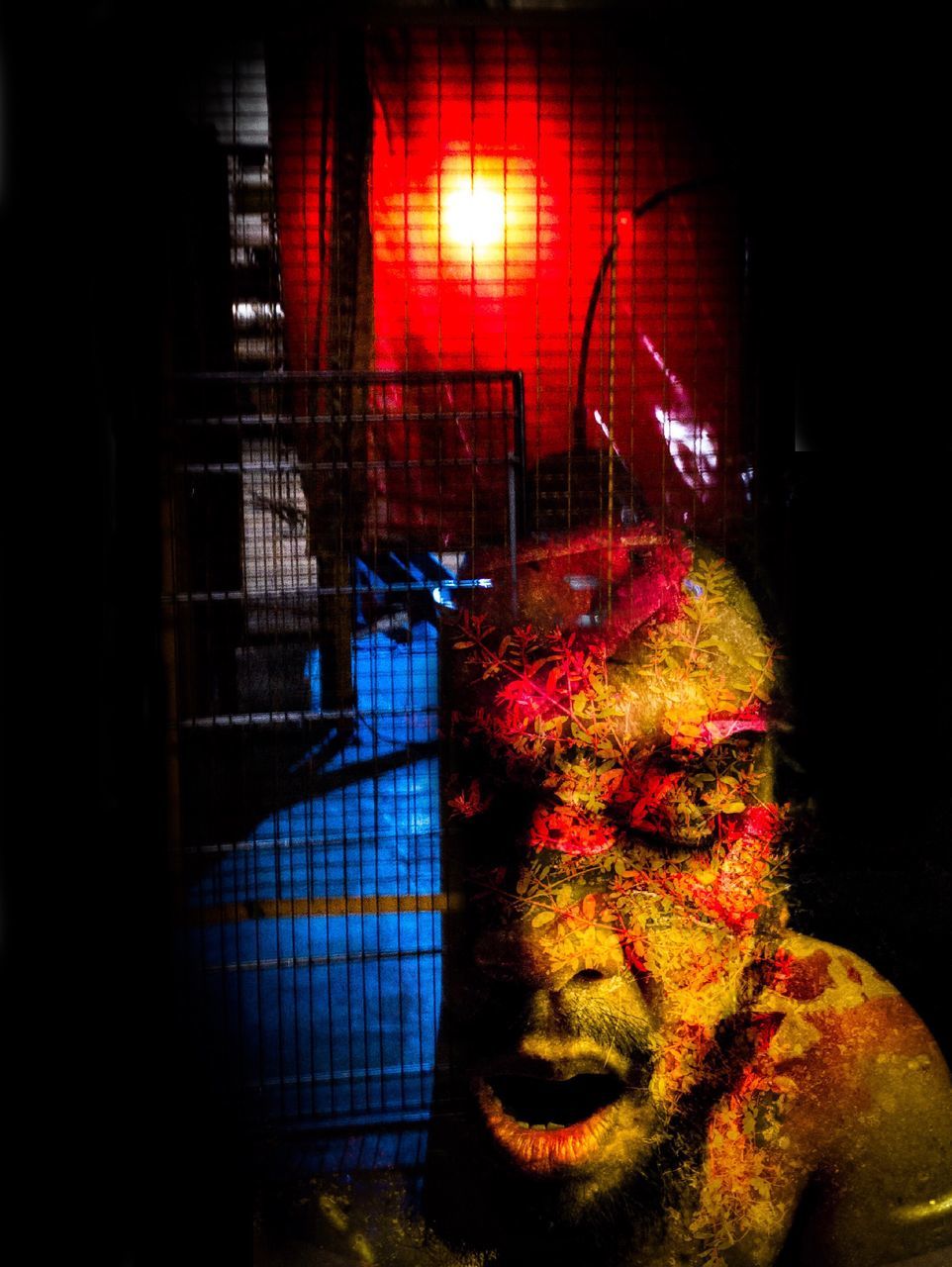 Want to buy this photo?
This photo isn't on sale yet. Please contact us if you want to buy this photo.
Hephaestus, wrapped in pain and anger after seeing his wife (Aphrodite) with Ares while they, resplendent, shine in the only encounter where neither love nor war can be total, passion. Trapped, they reveal a painful condition shared by Gods and humans by equal, the desire.
close-up
night
Colors
hephaestus
greece
EyeEmNewHere
operahouse
stories