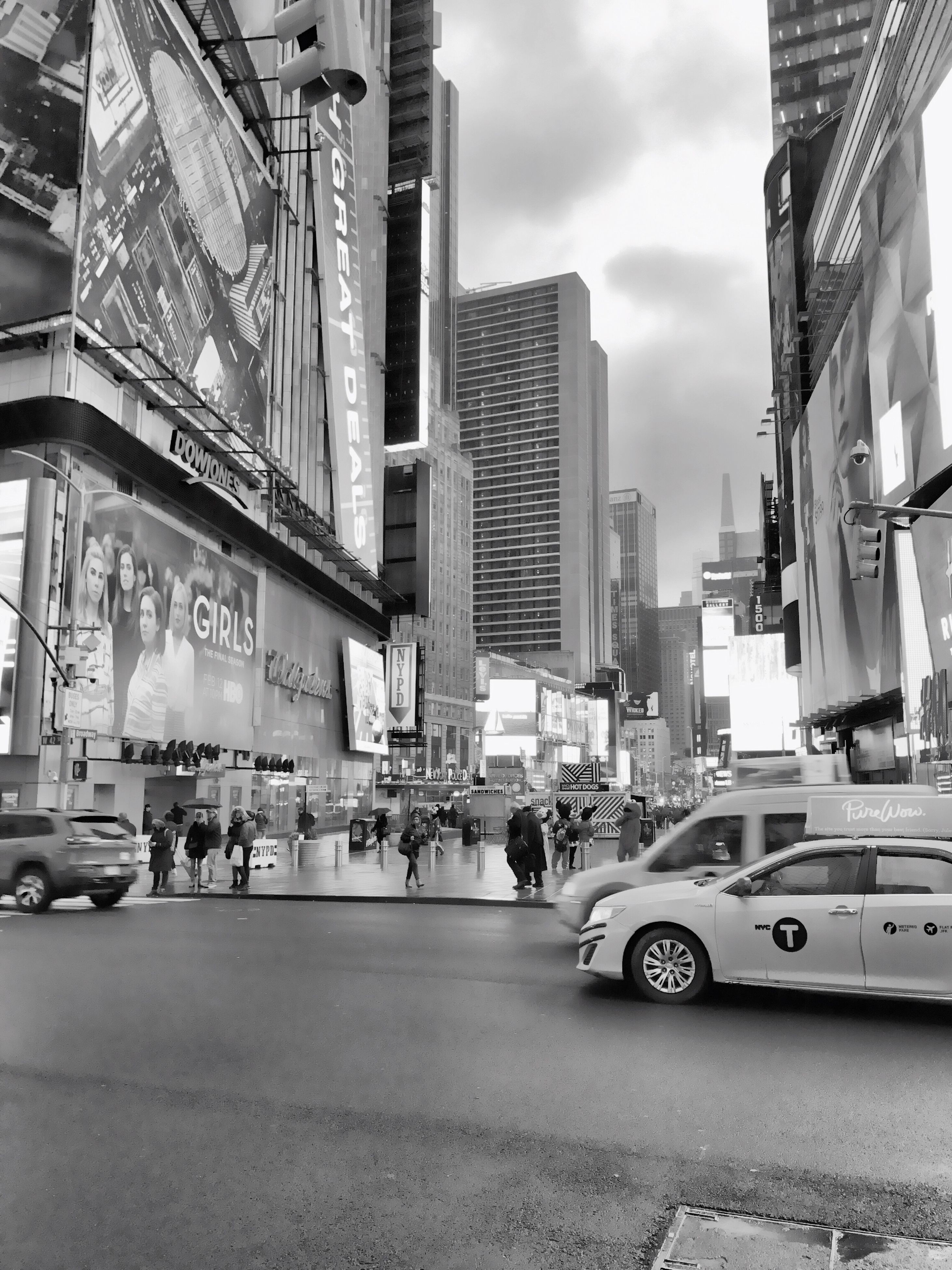 Want to buy this photo?
This photo isn't on sale yet. Please contact us if you want to buy this photo.
NYC Street Photography
People watching
Cars
Architecture
Waking up & reading the Psalms is the only caffeine I need to start my day off. Psalm 139:13-14 says "For you formed my inward parts; you knitted me together in my mother's womb. I praise you, for I am fearfully and wonderfully made." Is this enough caffeine to get you through your day? No matter what you face today, remember you are fearfully & wonderfully made! God didn't make any junk....