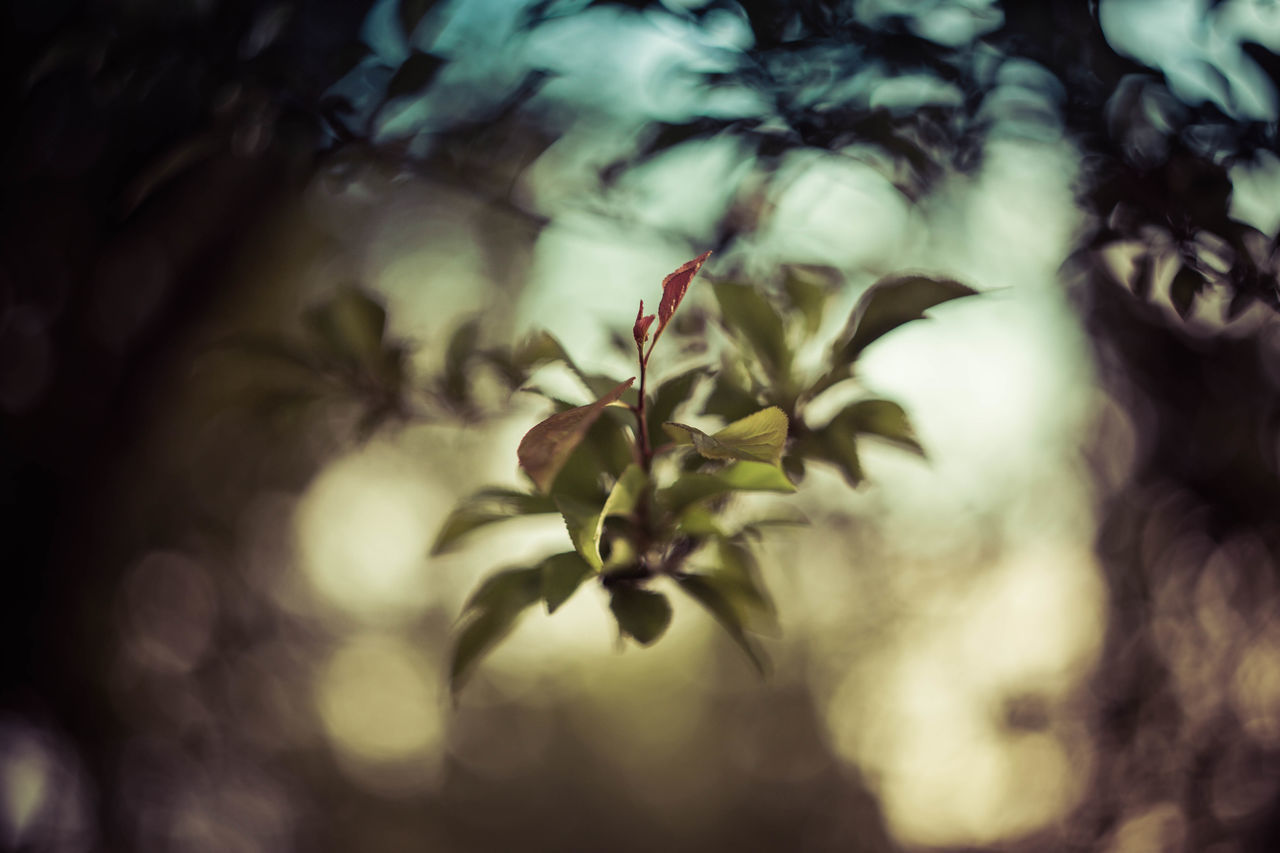 Want to buy this photo?
This photo isn't on sale yet. Please contact us if you want to buy this photo.
A veces encontramos algo especial, una persona, un objeto, algo que no puedes olvidar. Es como un recuerdo que se aferra a ti y no te quiere soltar. Y eso que encontramos te hace sentir especial, aunque sólo sea un momento, aunque solo dure una fracción de segundo pero sabes, que ya nunca te dejará. Esos momentos son pocos y preciosos, es como vivir mil vidas en un instante, como saber que pase lo que pase, siempre seguirás adelante. Sometimes we find something special, a person, an object, something you can not forget. It's like a memory that clings to you and does not want to let you go. And what we find makes you feel special, even if only for a moment, even if it only lasts a fraction of a second, but you know, that it will never leave you. Those moments are few and precious, it is like living a thousand lives in an instant, like knowing that whatever happens, you will always move forward.
6D
canon
close-up
environment
españa
foliage
Helios44
naturaleza
Nature
outdoors
park
parque,
Plant
SPAIN
vegetation
—
in Gijón,
Spain