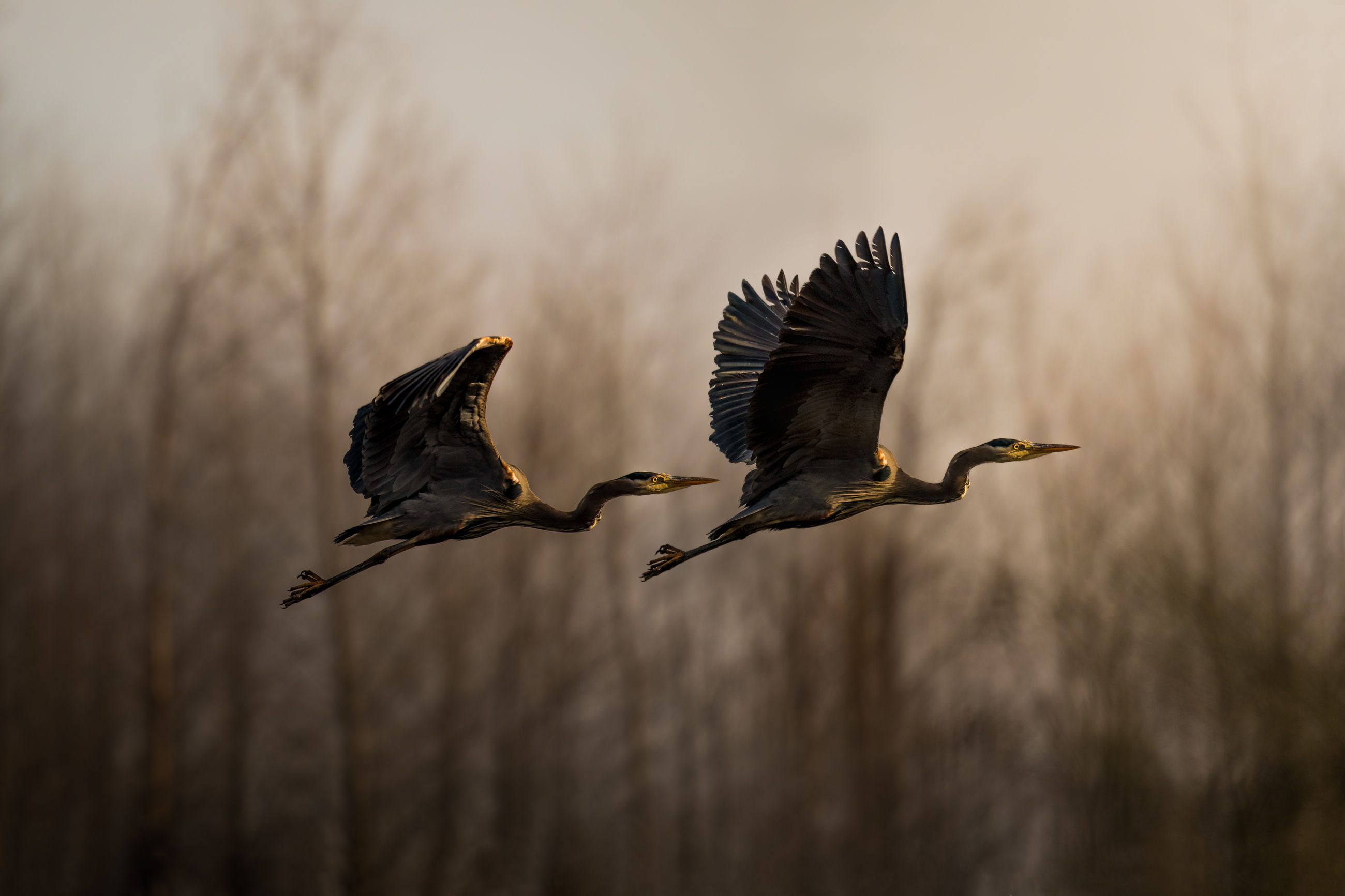 Want to buy this photo?
This photo isn't on sale yet. Please contact us if you want to buy this photo.
The Sooke Collection. FIND THE WHOLE COLLECTION AT
http://www.strandholm.se/the-sooke-collection
The Culmination of 8 months spent photographing in the coastal and temperate rainforests of Vancouver Island. (RIP D7000 who couldnt handle the heavy rains). They are not intended to be viewed as pure photographs but more a way towards bridging the gap between photography and paintings. In a painting you rarely criticize the level of detail, the sharpness or demand a unfiltered replication of reality. Rather in paintings the beauty is found in the inaccuracy, the subject, the surprises, the colors & the concepts. They are intended to be printed and kept on walls so focus has been on not creating anything too dramatic but still intriguing. The collection has not officially been launched yet but i post it here now to have a chance to fit it into the EyeEm Awards.
The Great Outdoors - 2017 EyeEm Awards
—
in Victoria,
Canada