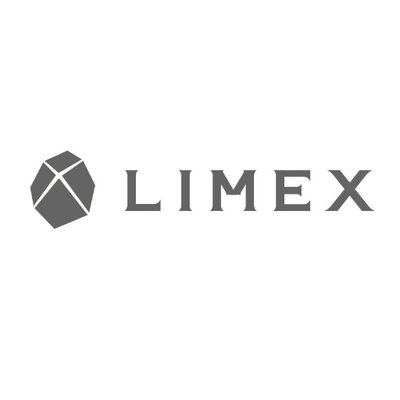 Plastic Environment - LIMEX IMAGINE
Hosted by TBM
Get featured on the LIMEX website and win business cards
Completed
The Recap
The equivalent to one garbage truck full of plastic is dumped into our oceans every minute. 78 million tons of plastic packaging is produced annually and 32% of that is left to flow into the ocean*. In this Mission with LIMEX, we wanted to highlight environmental issues caused by plastic. We challenged you to show us the effects of plastic pollution on the oceans and land around you, how water and wood resources are drained, or how you're taking action. The 3 winners will receive LIMEX business cards.
*The New Plastics Economy, Rethinking the future of plastics report, World Economic Forum
What's a Mission? Learn more here
The Prize
The winner will be featured on the LIMEX website and win a box of 100 business cards made of LIMEX
EyeEm Market Tip
Since the winning photos will be licensed commercially, please ensure the images you submit have model releases and have been added to Market.