Lost in the Landscape
Hosted by DJI
Win a DJI Mavic Pro drone
Completed
The Recap
With its ability to showcase the world from awe-inspiring angles, aerial photography has captured the imagination of creators and brought about incredible imagery as a result. Nowhere proved this better than our two recent Missions with DJI: Lost in the Landscape and Perspectives on Nature. Scroll down to see the amazing winner and runner-ups. Our winner can now take his photography to even greater heights with the DJI Mavic Pro.
What's a Mission? Learn more here
The Prize
One lucky winner will receive a brand new DJI Mavic Pro. Portable yet powerful, the Mavic Pro is your personal drone, ready to go with you everywhere.
Find out more at:
https://goo.gl/TKNjja
Grand Prize Winners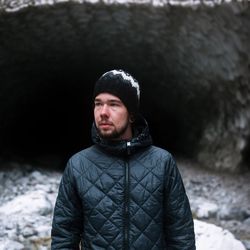 Michael Schauer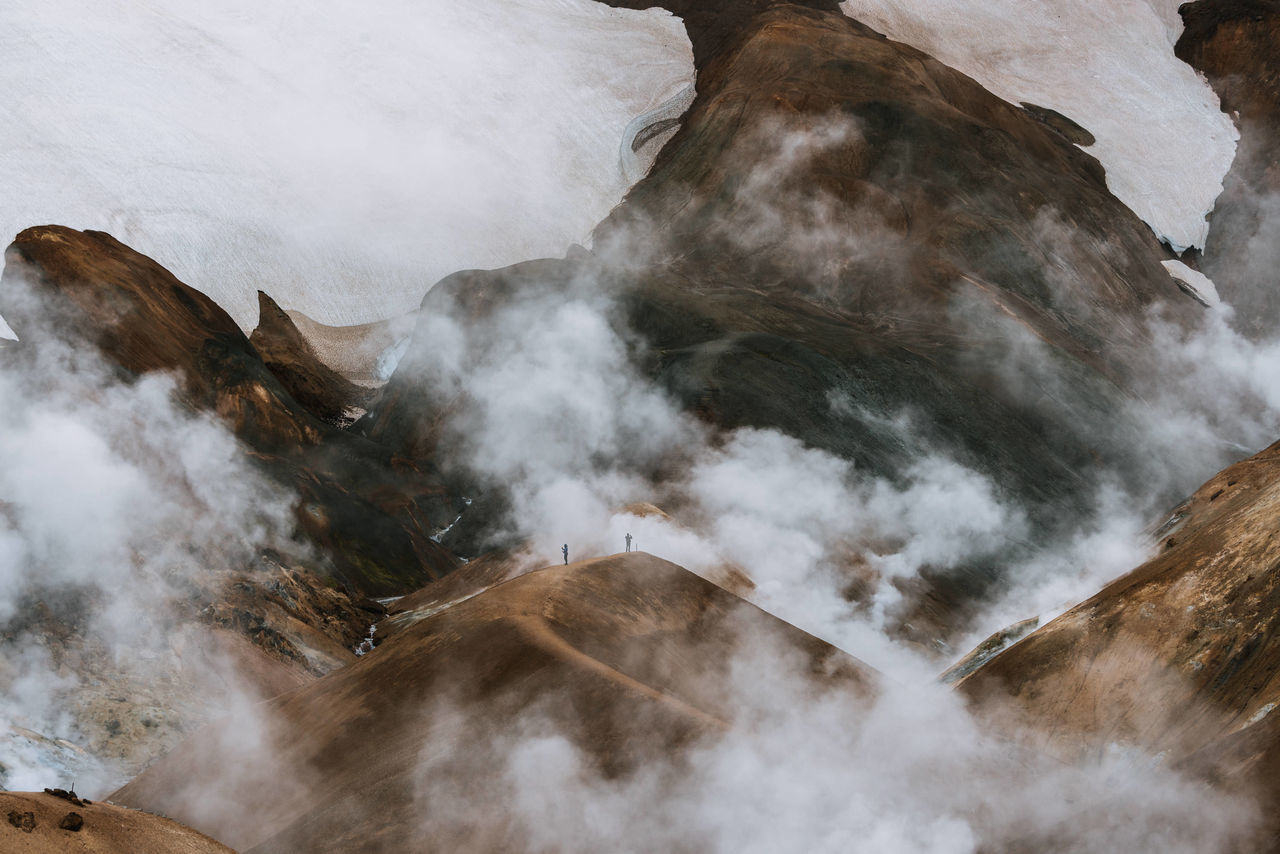 Winners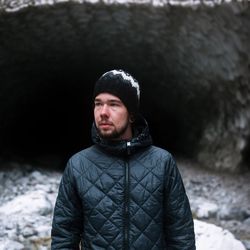 Michael Schauer