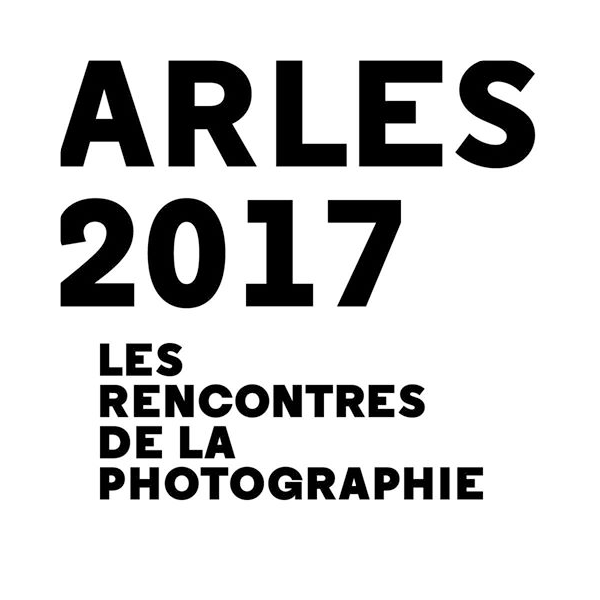 BYOPaper!
Hosted by Rencontres d'Arles
Exhibit your work at Arles Photo Festival!
Completed
What's a Mission?
Missions are weekly community-wide photo competitions in partnership with brands, magazines and other clients. They provide a brief of what they're looking for and you submit photos to match. The best ones get published, exhibited, or win special prizes.
Your Mission
Submit your best work for a chance to be exhibited at the Rencontres d'Arles opening Night of the Year. Be creative, quirky, and funny - just be sure to tag your images with 'BYOPaper!'
The Prize
Selected photographers will win a pass to the Arles festival and have the chance to exhibit their work during the Night of the Year – BYOPaper! Winners will be invited to the opening with their prints, glue, brush, roller, sponge, and cutter in hand – and be assigned five linear meters of wall space to paste their work. Winners are required to be in Arles, France during the event on July 7.
Every summer since 1970, over the course of more than forty exhibitions at various of the city's exceptional heritage sites, the Rencontres d'Arles has been a major influence in dissiminating the best of world photography and playing the role of a springboard for photographic and contemporary creative talents.
In 2016, the festival welcomed more than 100 000 visitors.
Winner
Coming soon...