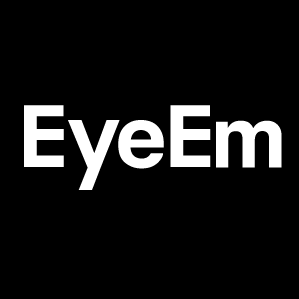 EyeEm Diversity
Hosted by EyeEm
Get exhibited in Berlin & win a copy of EyeEm Magazine Vol. V!
Completed
What's a Mission?
Missions are weekly community-wide photo competitions in partnership with brands, magazines and other clients. They provide a brief of what they're looking for and you submit photos to match. The best ones get published, exhibited, or win special prizes.
The Recap
Thank you to the following winners who helped us capture diversity in its many forms: styles, people, buildings, cultures, perspectives.
The Prize
The winning photographers received a copy of EyeEm Magazine Vol. V and were exhibited at our magazine launch party in Berlin!