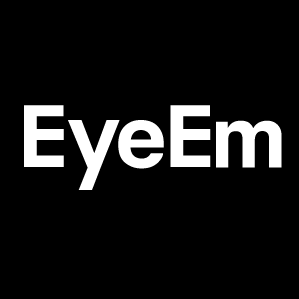 EyeEm Diversity
Hosted by EyeEm
Get exhibited in Berlin & win a copy of EyeEm Magazine Vol. V!
Expired
What's a Mission?
Missions are weekly community-wide photo competitions in partnership with brands, magazines and other clients. They provide a brief of what they're looking for and you submit photos to match. The best ones get published, exhibited, or win special prizes.
Your Mission
Diversity has become commercialized, a buzzword. Far beyond its fashionable status, though, the word transcends definition and time: Diversity is representative of multiple facets – subjective and impossible to truly pin down. Just like our latest issue of EyeEm Magazine sets out to show, we want you to capture diversity in its many forms: styles, people, buildings, cultures, perspectives.
The Prize
You'll be one of the first to receive a copy of EyeEm Magazine Vol. V and will be exhibited at our upcoming launch party in Berlin!
Winner
Coming soon...