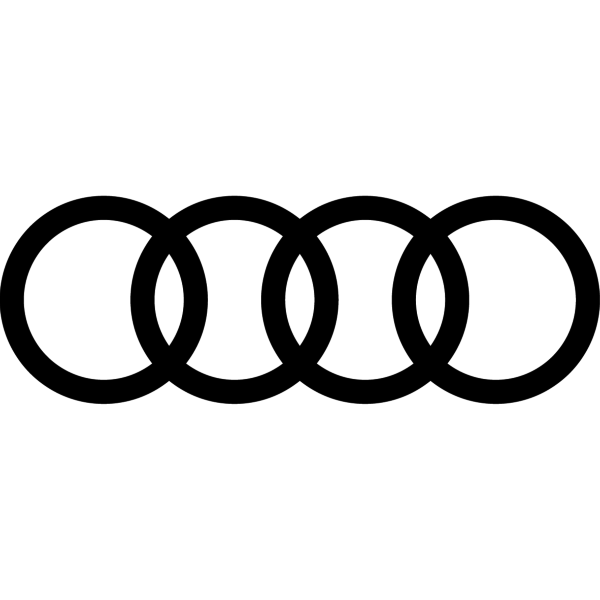 Welcome to Black
Hosted by Audi
Enter for a chance to have your work licensed and exhibited – or to take an Audi RS model for a spin!
Completed
What's a Mission?
Missions are weekly community-wide photo competitions in partnership with brands, magazines and other clients. They provide a brief of what they're looking for and you submit photos to match. The best ones get published, exhibited, or win special prizes.
Your Mission
The Prize
Congratulations to the following winners, all of the featured images will be licensed by Audi and exhibited at Audi City Berlin in April and May. The grand prize winning photographer will receive the opportunity to drive an Audi RS model for one weekend courtesy of Audi City Berlin.