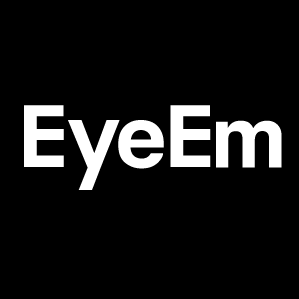 EyeEmNewHere
Hosted by EyeEm
Get your photography featured!
in 8 days
Submit your photo
What's a Mission?
Missions are weekly community-wide photo competitions in partnership with brands, magazines and other clients. They provide a brief of what they're looking for and you submit photos to match. The best ones get published, exhibited, or win special prizes.
Your Mission
Welcome to EyeEm! In this special Mission, we want to see the photography of new community members. To win, you must have signed up less than 30 days ago, and have built a profile of at least 10 photos. Submit your best photo(s) and tag them with EyeEmNewHere. Can't wait to see your creations!
The Prize
Every week we'll choose a few of the best photos and feature them in our blog post, Welcome Weekly. The photos you see below were taken by new photographers and featured too. This is a great way to get your work noticed and meet the EyeEm Community!