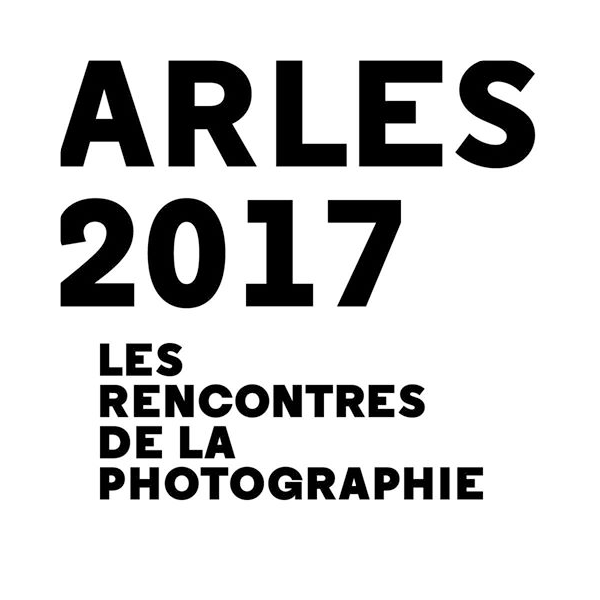 BYOPaper!
Hosted by Rencontres d'Arles
Exhibit your work at Arles Photo Festival!
Completed
The Recap
7000 of you participated, submitting more than 60,000 photos over the course of a week. The Arles festival direction picked out Carlo Zamora from the Philippines, as well as Daniele Martire from Italy, both avid street shooters.
Read more about how we exhibited their work at the Arles Photo Festival: https://www.eyeem.com/blog/eyeem-photographers-exhibited-at-arles/
What's a Mission? Learn more here
The Prize
Selected photographers will win a pass to the Arles festival and have the chance to exhibit their work during the Night of the Year – BYOPaper! Winners will be invited to the opening with their prints, glue, brush, roller, sponge, and cutter in hand – and
Grand Prize Winners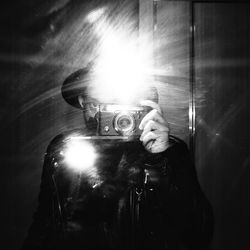 Daniele Martire