Your Japan: An Inside Look at the Nation Full of Surprises
Our very own Creative Director Gen curated an image collection from his native Japan
Japan is a country with a million different stories to tell. It's also a country under the constant watch of the world's photographers, desperate to see the urban chaos and cherry-blossomed landscapes through their very own lenses. And it's a land that inspires travel fans to get out and see the world.
We asked young Japanese photographers and well-traveled adventurers alike to capture Japan in all its beauty and enter the results to the Ultimate Japan Mission. Our very own Creative Director, Gen Sadakane, curated a collection of his favorite shots (the top three are the ones he loved the most!) Here he is: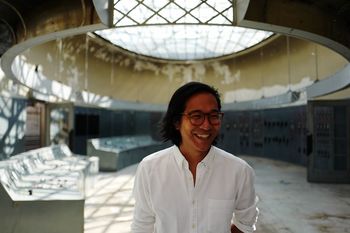 Your Japan, an inside look at the nation full of surprises: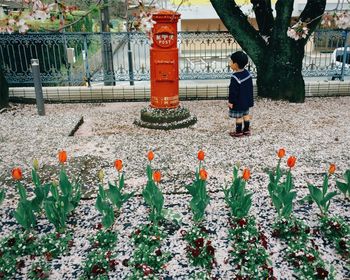 Sakura cherry blossom by YOSHIBOWORKS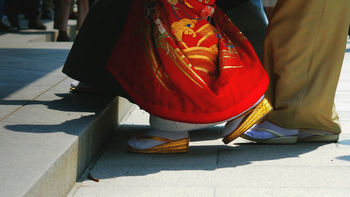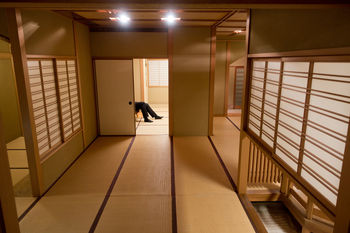 The smoking room in Kanazawa-shi by TYLim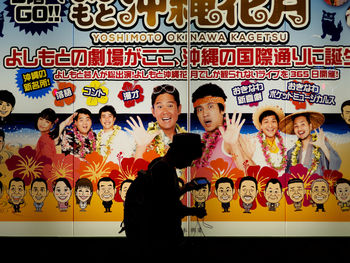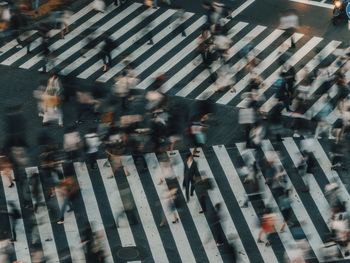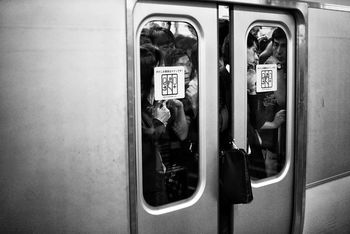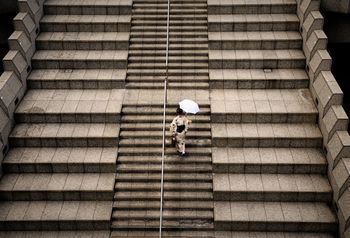 By Benjamin van der Spek in Kyoto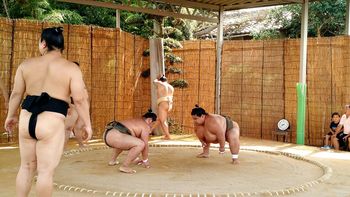 Header image by @yoshiboworks.
---
Love this? See more:
– Spotted In Thailand: 24 Pictures We Can't Take Our Eyes Off
– Notes From Berlin: An Image Collection
– In Bloom: 10 Photos Of Cherry Blossoms To Send You Into A Daydream