New Mission: CanvasPop Presents Winter White
We're collaborating with CanvasPop for our newest mission to find the best photos of any and everything that's winter white.
Ever wanted to have one of your photos enlarged and printed on canvas? Well here's your chance! We're collaborating with CanvasPop to bring you a brand new mission showcasing any and everything that's winter white.
Your mission: Photograph anything that's white. From snow covered streets and frozen lakes to your fluffy white kitty and the milk in your fridge, we want to see what you see that is winter white. Add your photos to the album Winter White by CanvasPop
Reward: The CanvasPop jury will choose the top 3 photographs, which will each win a $100 USD gift card, in addition to 25 runners-up that will each win a $30 USD gift card. All winners will be featured on the EyeEm blog as well!
About CanvasPop: CanvasPop empowers photographers, artists and everyday customers to create custom canvas art using their very own photos. CanvasPop is the only photo canvas printer that specializes in printing lower-resolution images such as those found on mobile devices and social networks. To learn more, visit CanvasPop.
Deadline: January 30, 2014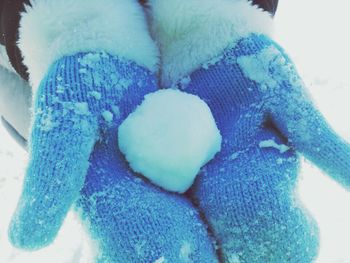 snow snowball Winter by Minkyung Lim on EyeEm
How to take part: All you need to do is take a photo and tag it with Winter White by CanvasPop Your photo will then be automatically added to the missions album.
If you want to add a photo you've already uploaded, you can do so via the "Edit Photo" menu. Just go to your profile, view the photo and select "Edit Photo". From there you can add the tag "Winter White by CanvasPop".
What are you waiting for? Head outside and start photographing!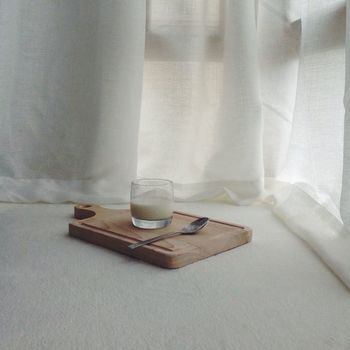 rainy day white White Album studies of whiteness by Noireley on EyeEm
WhiteCollection snow by Elo885 on EyeEm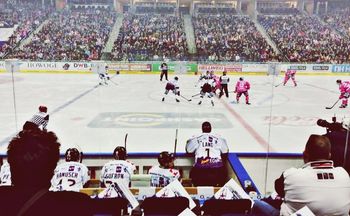 Eisbären Berlin Berlin hockey icehockey by Mika on EyeEm