The Winning Photos from the Rainy Days Mission
Find out the winners of our Rainy Days mission with PHaT PHOTO, who have the chance to be featured in the June issue of their magazine!
Rainy days make for some great photographs. For our mission with PHaT PHOTO, one of Japan's leading photography magazines, you were asked to create beautiful images of Rainy Days. Almost 3000 photographers submitted over 6500 images for the chance to be featured in the June issue of PHaT PHOTO magazine.
Let's find out who the winners are!
Grand prize winner: @itagra
Second place
@superchinois801
@nicolasbalcazar
@SylvieGagelmann
@KazUrk
Congratulations! Your photos captured the fine and subtle beauty of rainy days among the thousands of images that were submitted.
Your photos will be featured in the June issue of the PHaT PHOTO magazine.The grand prize winner will receive a Manfrotto MKLOKLYP5S, a gorgeous set of accessories containing a black bumper case for iPhone 5/5S + set of 3 lenses (fisheye, portrait 1.5X, wide angle) + SMT LED light with tripod mount! The 4 runners-up will each receive a Manfrotto MCKLYP5S-R red bumper case for iPhone 5/5S including a kickstand and hand-wrist strap.
Here are the winners!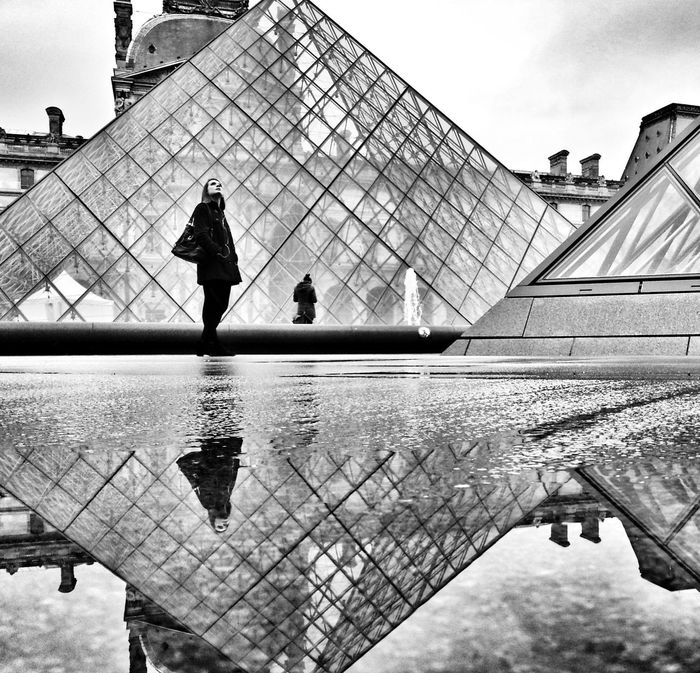 AMPt_community Rainy Days shootermag Finding the next Vivian Maier by superchinois801 on EyeEm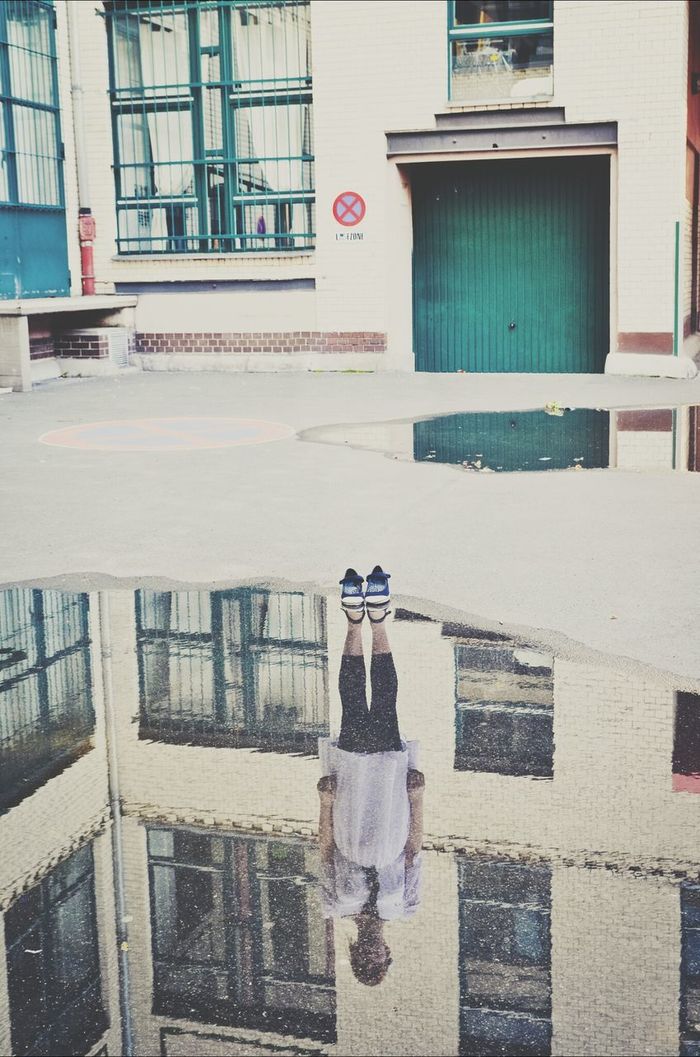 EyeEm Best Shots EyeEm Best Shots – Reflections EyeEm Best Edits Rainy Days by Nicolas Balcazar on EyeEm
Raindrops falling on me… Photographing a Portrait of a Woman on Rainy Days at the windy harbour in Hamburg with great clouds and sky and cold Pantone Colors by GIZMON by Sylvie Gagelmann on EyeEm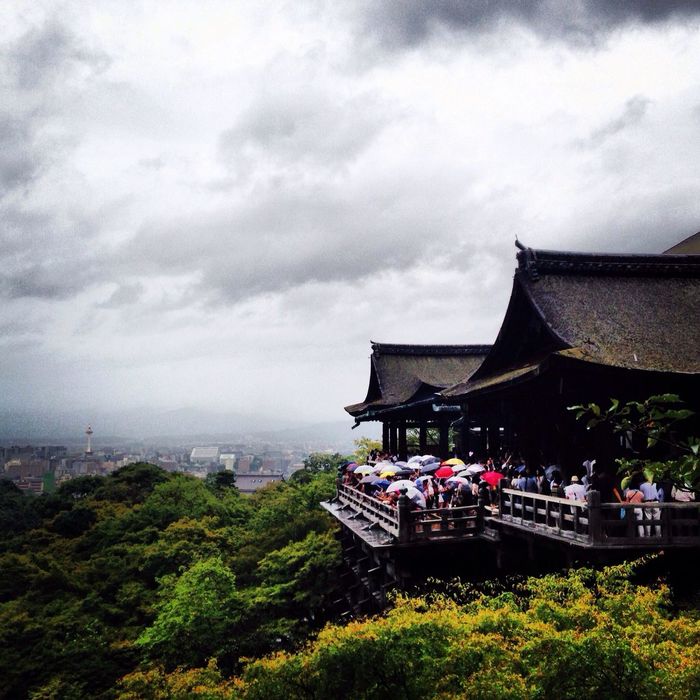 Siren of Hopes Rainy Days by KAZURKEPICSODE on EyeEm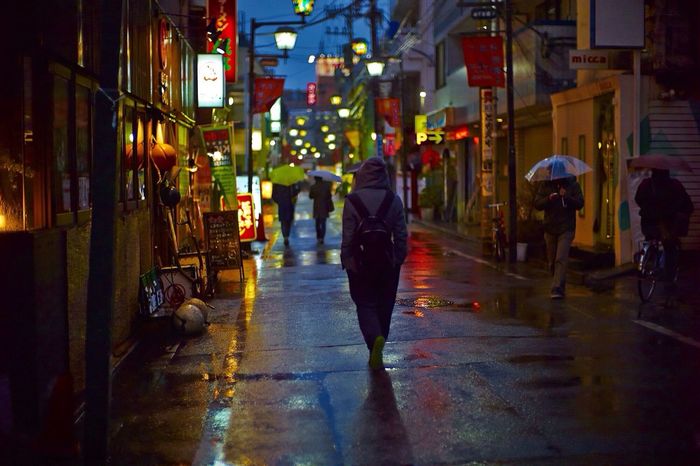 streetphotography Nightphotography light and shadow Rainy Days by Itagra on EyeEm
Because there were so many exquisite images, the jury from PHaT PHOTO put together a selection of 15 additional photos that convey the charm of rainy days.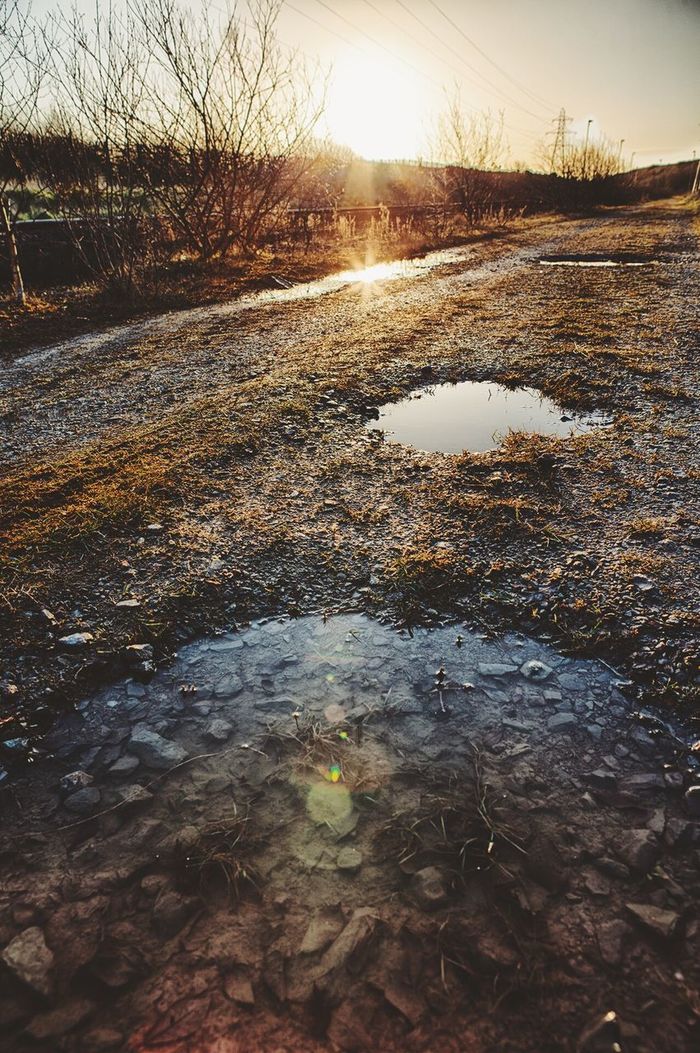 The Path Less Traveled by Pointer Footwear vscocam Rainy Days Your art is portable with caseable by christopher white on EyeEm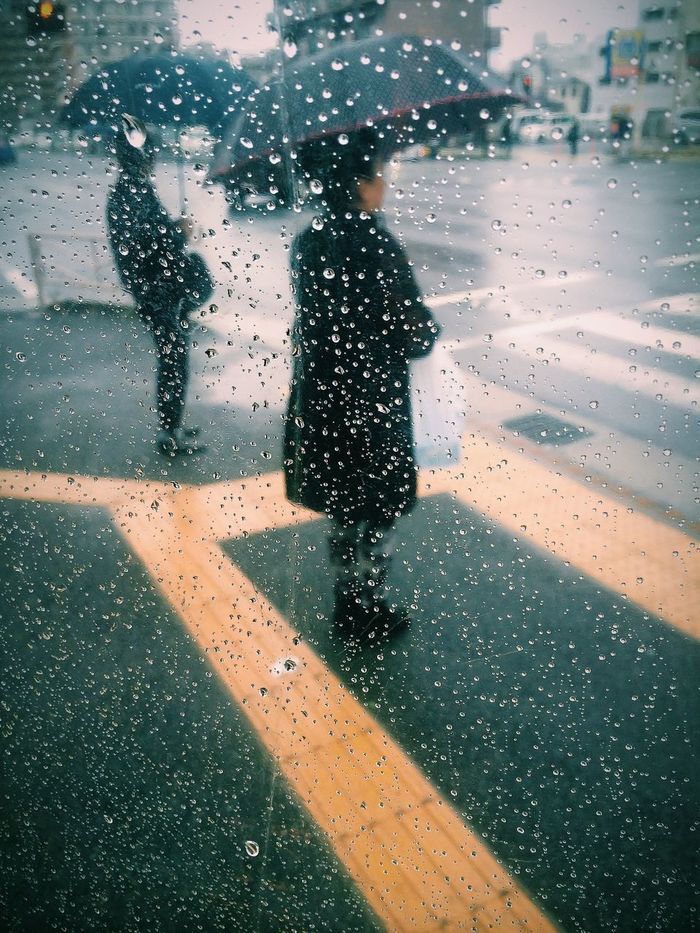 Rainy Days street photography by ARCH on EyeEm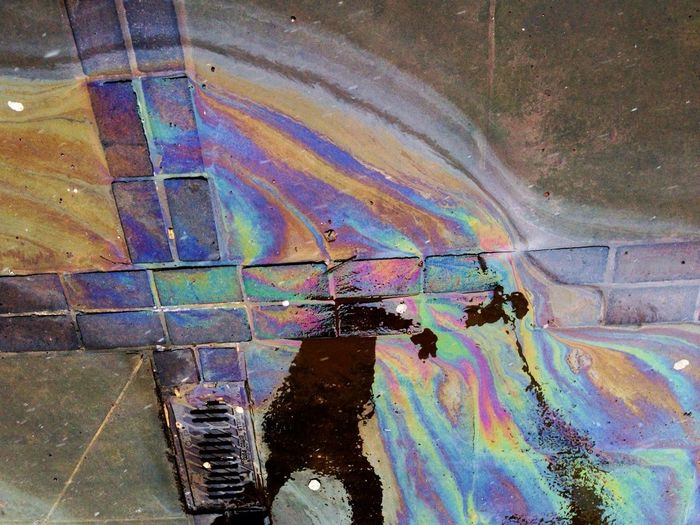 24HR13 Rainy Days by Misho Baranovic on EyeEm
Rainy Days eye4photography EyeEm Best Shots Amsterdam by wonderland on EyeEm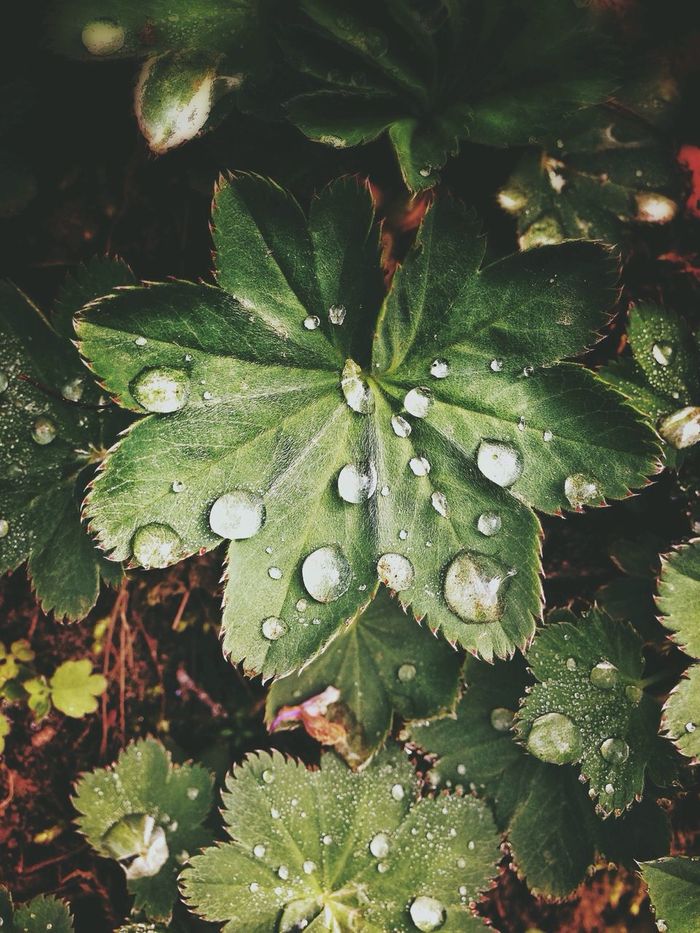 Your art is portable with caseable The EyeEm Facebook Cover Challenge Rainy Days by taytomFFM on EyeEm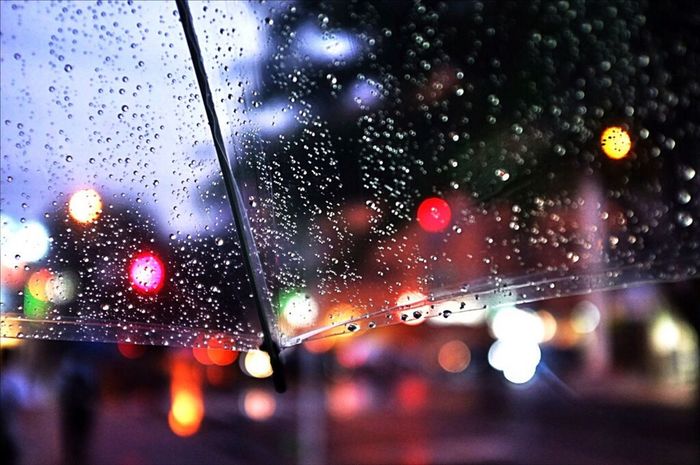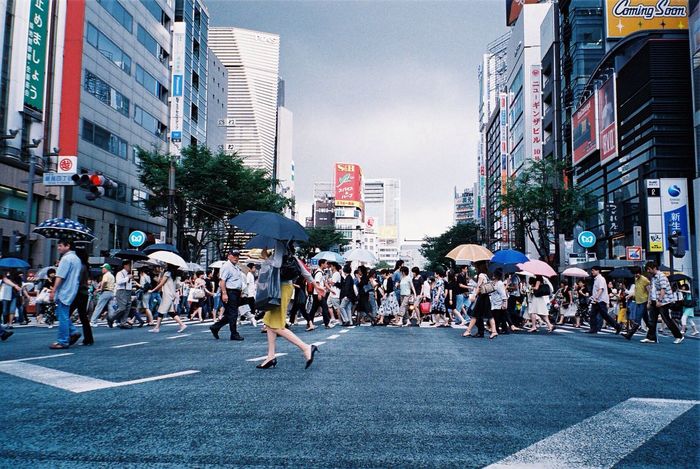 streetphotography Rainy Days by alex on EyeEm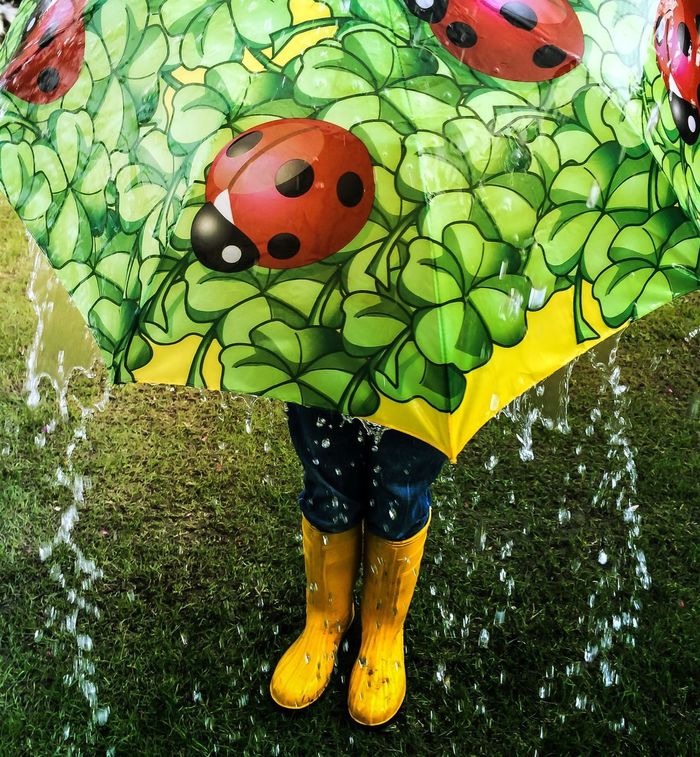 Rainy Days Pantone Colors by GIZMON AMPt_community Your art is portable with caseable by TiNa on EyeEm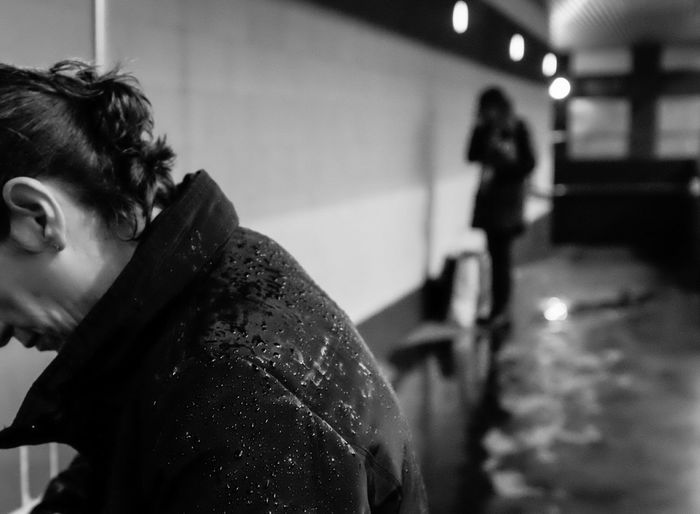 Rainy Days Andorra la Vella blackandwhite streetphotography by Alfons Teruel on EyeEm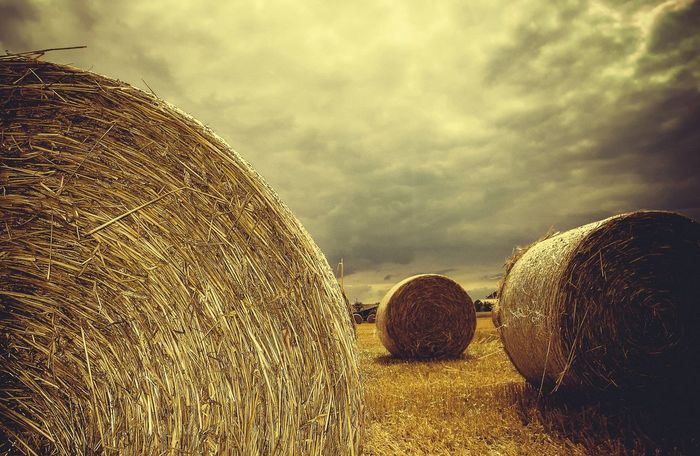 Colors Rainy Days eyem best shots Nature collection by Herr MM on EyeEm
black and white Reflection . Rainy Days by nadia on EyeEm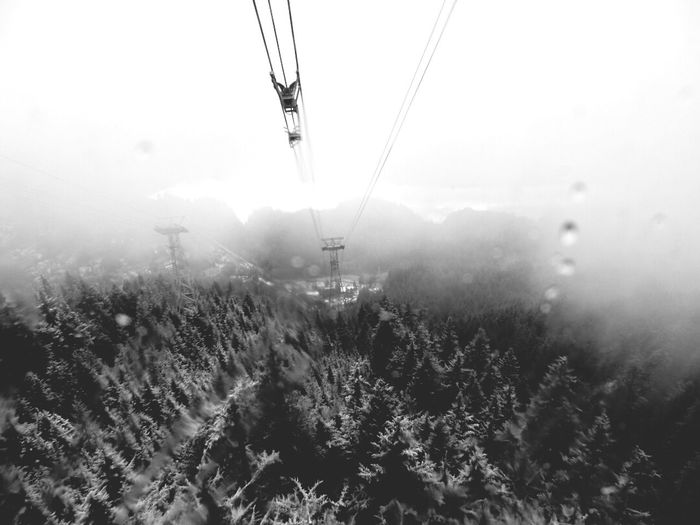 Vancouver Grouse Mountain Rainy Days black and white by Josephine on EyeEm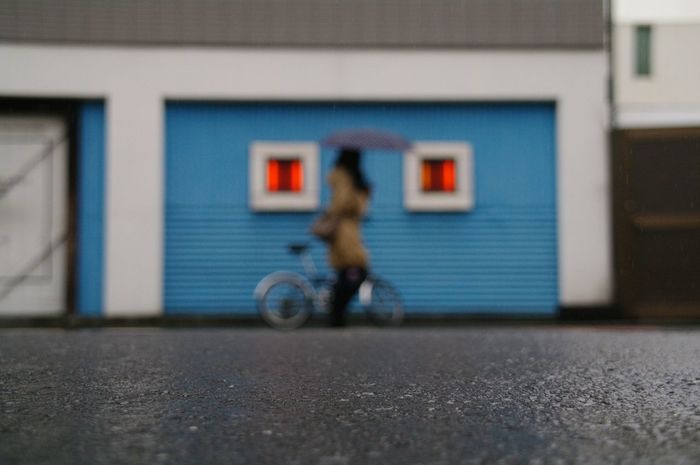 eyeem EyeEm Tokyo Meetup 2 Rainy Days by ryu on EyeEm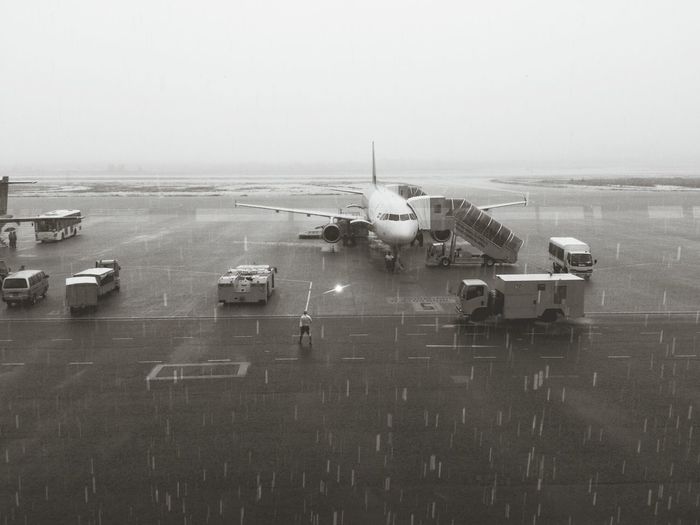 Viet Nam at the airport Taking Photos Rainy Days by QUANGVN on EyeEm
Thank you so much for participating in this mission! To see more great photos, check out the Rainy Days album. If you missed this mission and want to participate in one, check out the current mission On the Road with BlaBlaCar.