When Adventure Meets Photography: Introducing EyeEm Adventures
By EyeEm Team - 3 min read
Feeling adventurous? So are we! Join EyeEm Adventures.
A few weeks ago, some of the EyeEm team decided spontaneously to have an adventure at Spreepark, an abandoned amusement park in former East Berlin. It was super cool, kind of creepy and a completely brilliant place to take awesome, unique photos.
Then we thought, "Wait, all around the world there are cool, unique places, perfect for photographic adventures!" And with that, EyeEm Adventures was born.
Now, it's your turn. Host an EyeEm Adventure and get your very own Adventure bag!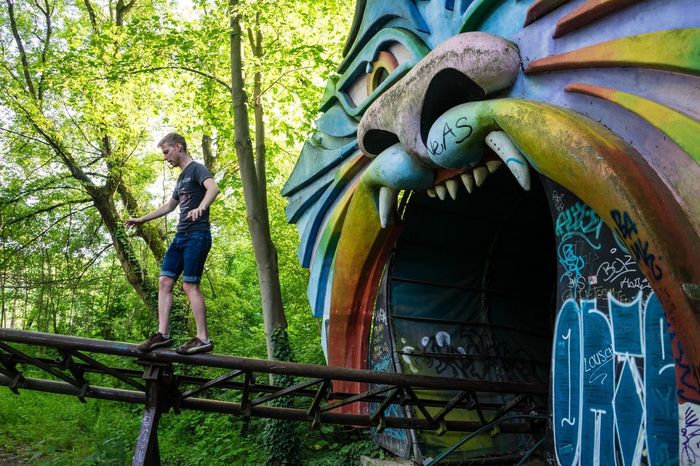 Let's get started. How to host YOUR own EyeEm Adventure
It's as easy as 1,2,3…
Pick a special, secret, amazing or downright unusual location you always wanted to explore
Whether it's an abandoned amusement park, a magical forest or a completely breathtaking urban landscape, there are no fixed rules about what is and is not allowed – only that it should be unique to your area, safe and awesome to photograph. Figure out where and when you want to go.
Invite your friends
EyeEm Adventures are only fun when the community joins in. Post about it on EyeEm, set up a Facebook event, tweet about it, knock on doors, do some sky-writing. Whatever you need to do to rustle up a gang of fellow fun seekers!
Let us know!
Email Cat and she will send you digital high fives, help promote your Adventure and send you a one-of-a-kind EyeEm Adventure bag for carrying all your essential adventure goodies and supplies.
EyeEm Adventures in Berlin and San Francisco
There's two EyeEm Adventures already waiting for you to join. Get started right here:
Saturday, 16 August 2014
Berlin EyeEm Adventure – The Abandoned Spy Tower
Join Berlin Ambassadors Moritz, Steffi and EyeEm Team members as they explore Teufelsberg, an abandoned spy tower in the West of Berlin.
Sunday, 17 August 2014
San Francisco EyeEm Adventure – The Cable Car Museum
Join our very own Flo, Markus and Drew in San Francisco. Their target: The SF Cable Car Museum. Don't miss out on this one.
What are you waiting for?
Grab your cameras, get your bag and go on an EyeEm Adventure. Once you've set up your location, date and route, email us so we can get you equipped.
We can't wait to see your photos!
By Maddie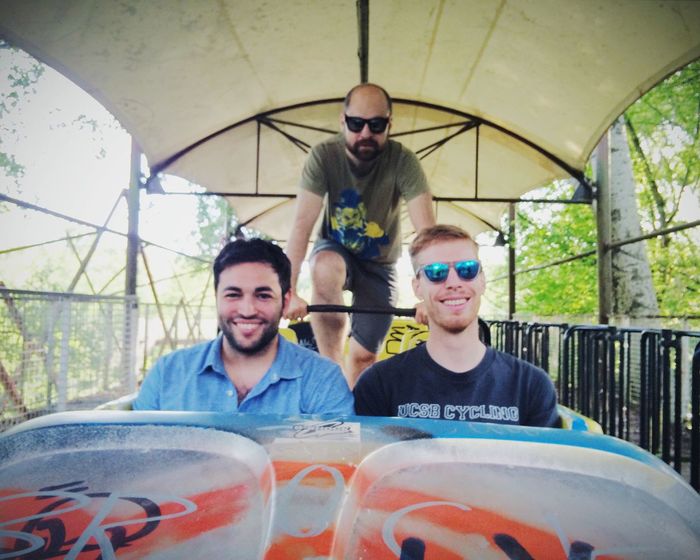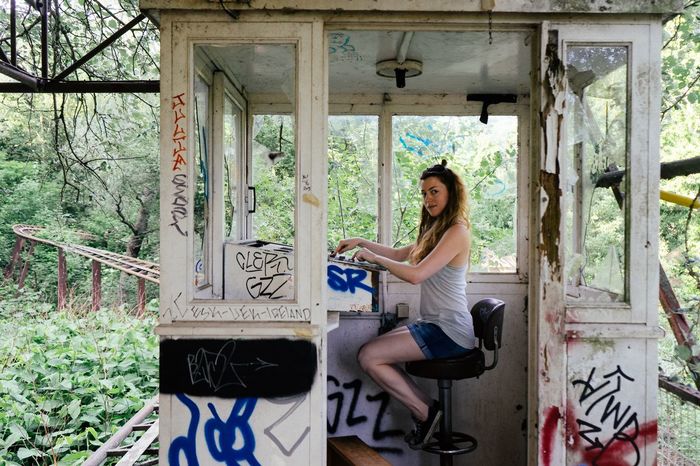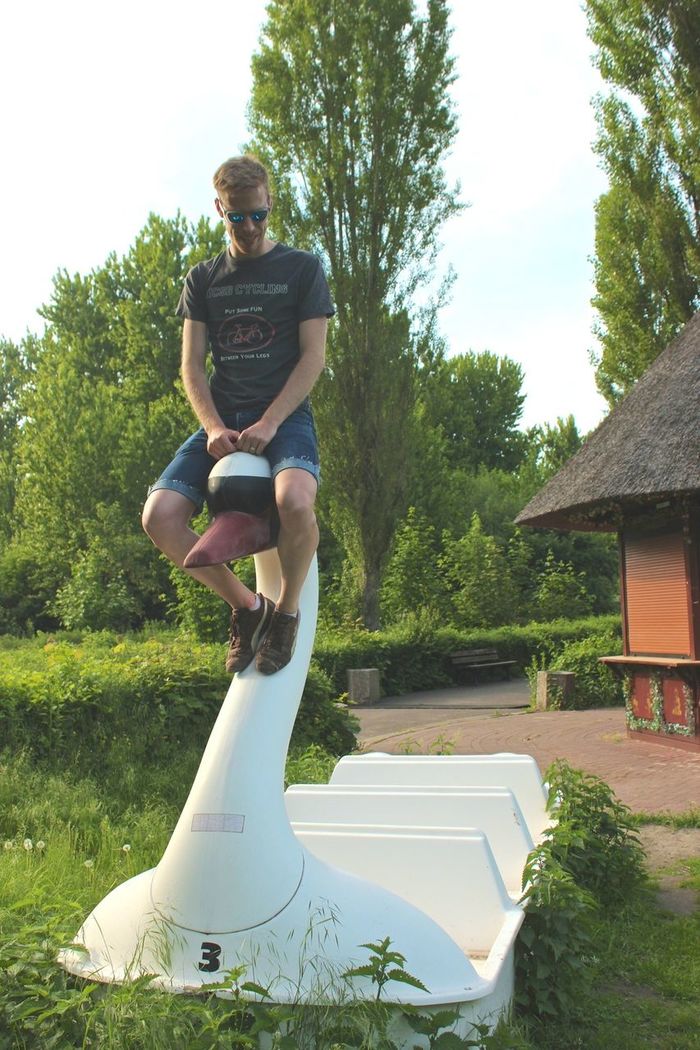 By Maddie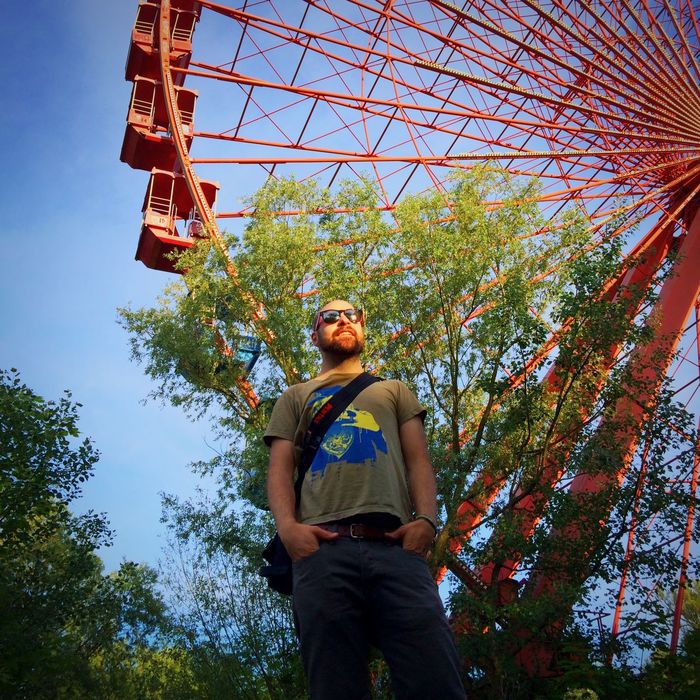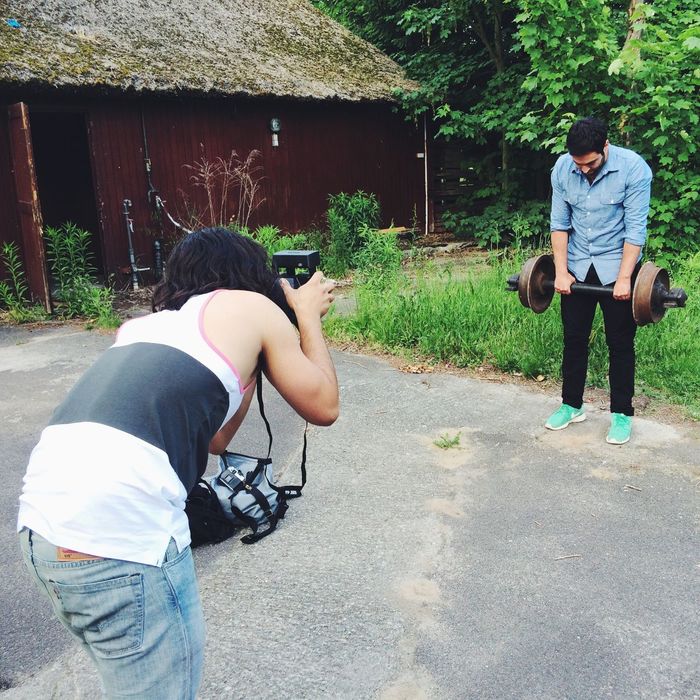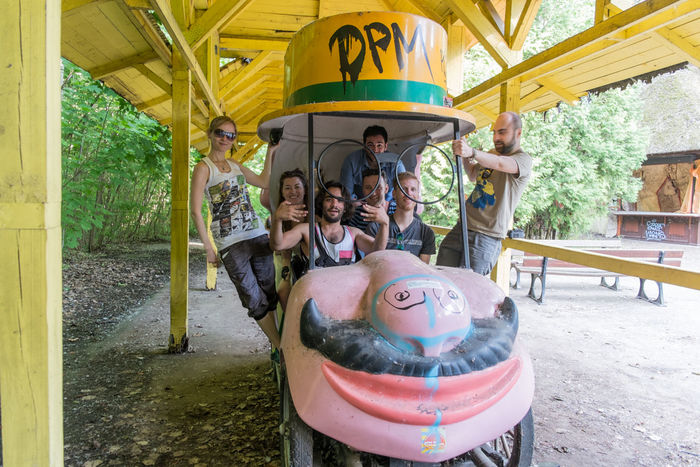 By EyeEm Team
Header image by Matias Castello